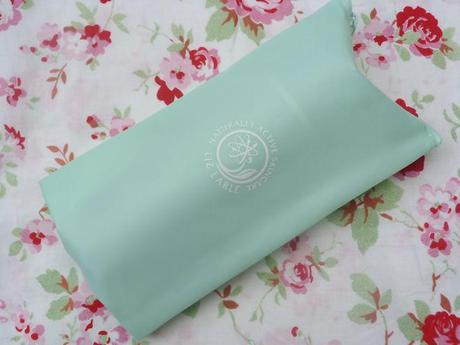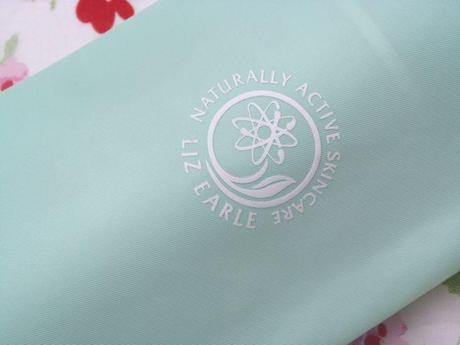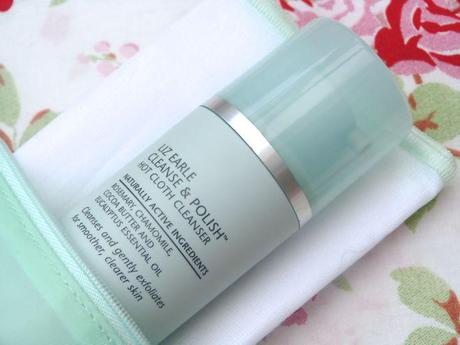 Liz Earle is a brand that I go back to time and time again and over the past year I have come to own a plethora of their cult products. The one product which I will always use is their Cleanse and Polish. Renowned in the blogging community for its amazing cleansing abilities this is the one product I will always return to when my skin needs an immediate boost.
Designed to suit all skin types it is packed full of natural ingredients such as eucalyptus and cocoa butter and is designed to fully cleanse the skin whilst helping to clear and smooth at the same time. As with all Liz Earle products this has a distinctive herbal aroma, something that I personally find pleasantly soothing.
The product itself is designed to work in 2 phases. The first phase being to cleanse. I add a pump and a half between my fingers and then work into my skin. The great thing about this product is that you can use it across the eye area without worrying about it stinging. I tend to do my face first and then the eye area last to save smudging mascara and other eye makeup across my face. The second phase is to polish. You do this using the soft muslin cloth which comes with the starter kit however you can buy these separately for a few quid! I will soak the muslin cloth in as hot water I can handle and then start removing the product using circular motions which means your skin gets a good exfoliation at the same time. Unlike some cleansers I have tried this does not leave my skin feeling tight nor dry just ridiculously smooth and moisturised.
In my own opinion this is like magic in a bottle, seriously and I love the fact that despite being of the higher end range you won't break the bank purchasing it. The starter kit* is available for £14.25 and includes a soft pouch, a 100ml bottle of Cleanse and Polish and 2 muslin cloths, so its an absolute steal. If you are looking to introduce someone or even yourself to this cult product then this is definitely a good start.
Liz Earle Cleanse and Polish is available from John Lewis and all larger department stores or you can visit the
Liz Earle website
by clicking the link to find out further details about the brand
Do you use the Cleanse and Polish?
*PR Sample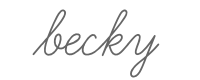 F