I absolutely love pictures and if you walk into my house, you'll catch onto that instantly; my walls are plastered with them!
But sometimes, you need something else on the walls to break up all the pictures, and to add a little spice to them.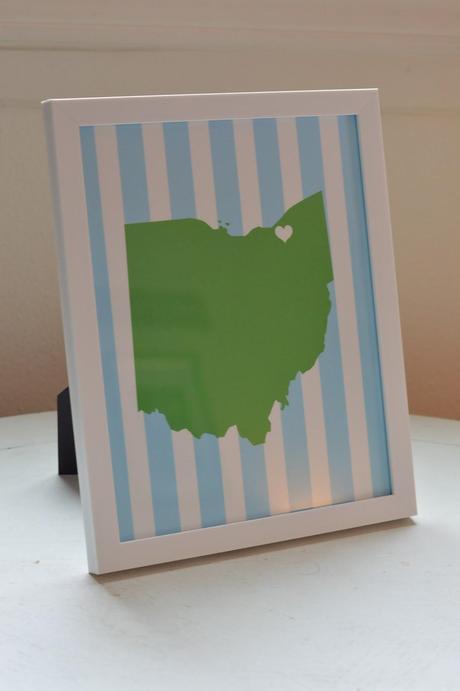 I discovered LivyLove Designs on Etsy and found a solution to this problem!
There are all sorts of different prints, sayings, etc; if you are looking for something, odds are it's there and if it's not, she can do a custom order. 
All of the prints are reasonably priced however, you must purchase your own frame separately. I got this one at Target for $3.99. 
I chose one of the state prints because although I am forced to move around a lot with the army, my home will always be Ohio.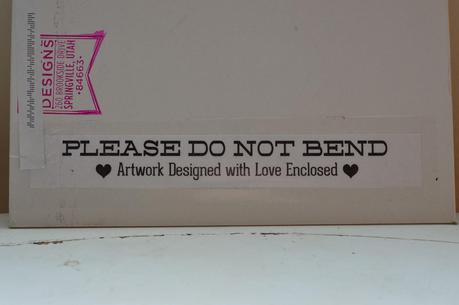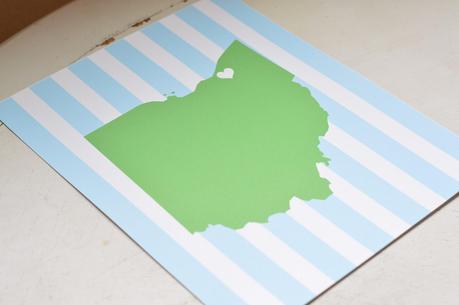 It was sent with the utmost care and protection, and I couldn't wait to see it. I chose vibrant, fun colors because it reminded me of spending time on the lake at my parents house...ugh, summer can't come soon enough!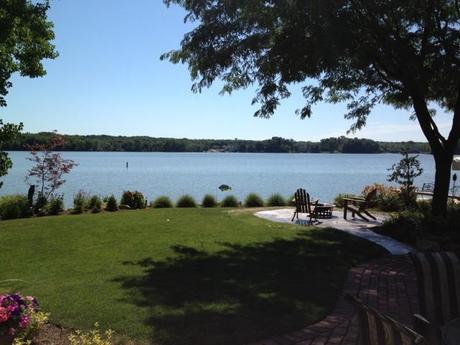 Anyways, 
She's offering you a 25% off discount with the code: ETSYLOVE
Go check out her store and send a special gift to someone you love...or get one for yourself!  



I received this item as a gift for a review. No other compensation was provided. All opinions expressed are my own.







 
"Just when the caterpillar thought the world was over, it became a butterfly." - Proverb