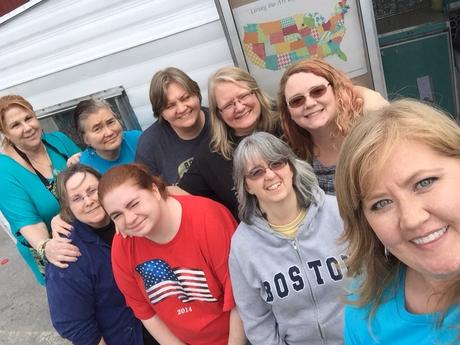 I enjoyed spending time in Massachusetts. After leaving The Collins Rep Show, I traveled over to Kept Creations in Whitman. Kim is a wonderful host and has a wonderful group of customers.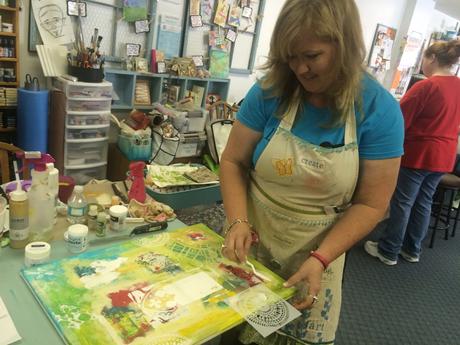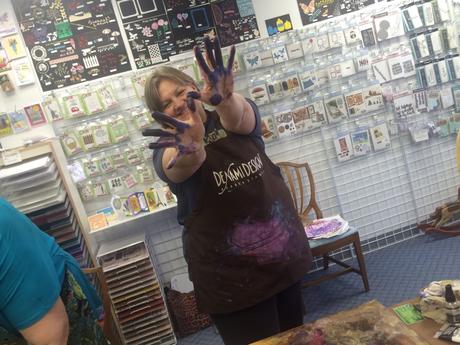 I taught two different classes there – Crazy Eights and Finding Freedom and we were laughing during both!! I look forward to returning to Kept Creations.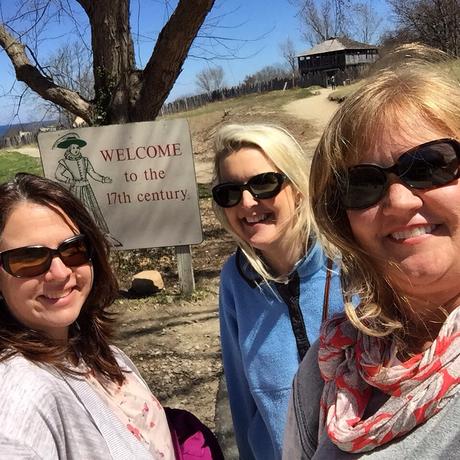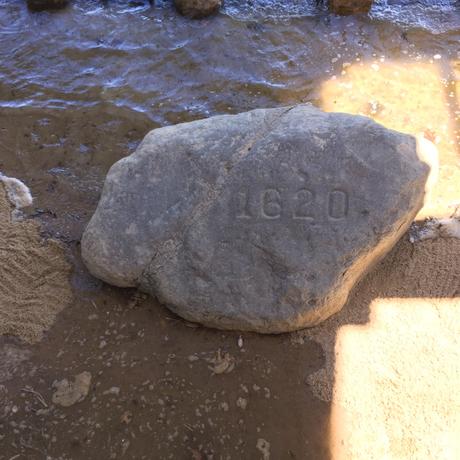 After teaching, two dear friends came to spend the day with me and we went to go see Plymouth. I realize that many things in this area are just now opening back up, but I'll admit I was still a little disappointed. First, even though people told me Plymouth Rock was small, I still expected something…more. Nevertheless, I've now been there, done that. We then went over to Plimoth Plantation. The Mayflower is out for repairs for a while in the Mystic seaport. Plimoth Village was almost dead. There werent many character actors and those that were there were not greatly engaging.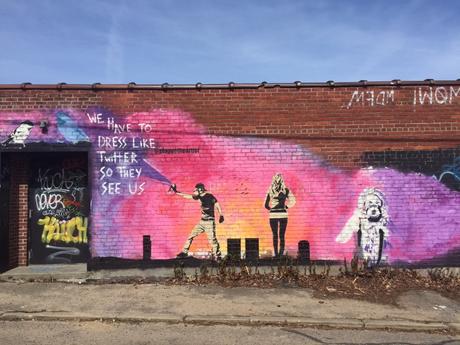 I saw some cool street art while there. Love the bold colors.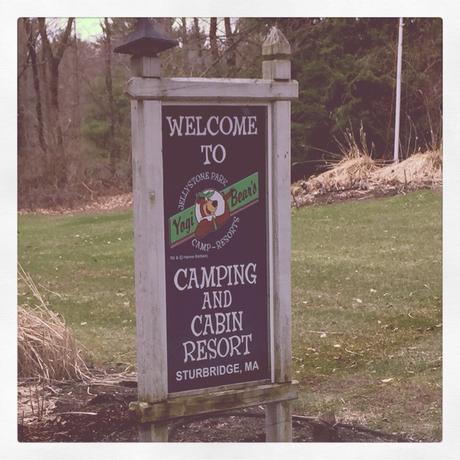 From there, I headed back west to Sturbridge and tried a different campground. I think this place would be great for a family with kids, but I liked Sturbridge RV better.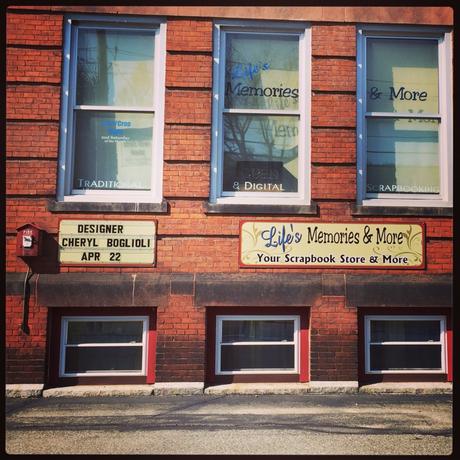 I headed in that direction to teach at Life's Memories and More.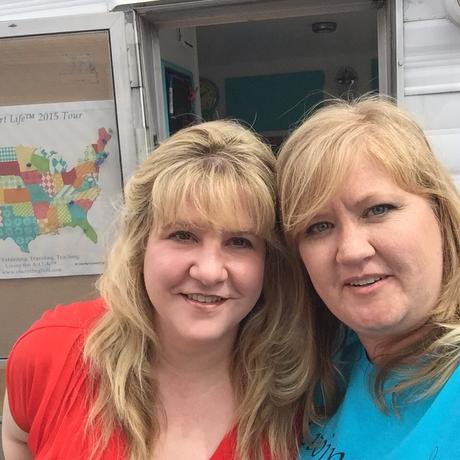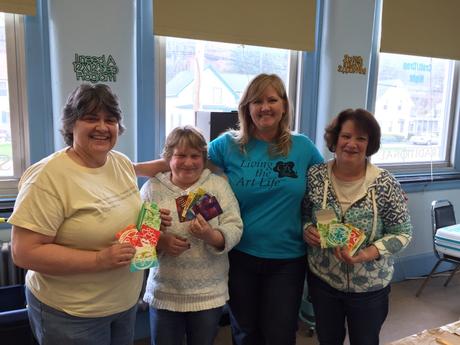 Tanya and her store were adorable and so welcoming. This was great, especially since this was a last minute stop. Massachusetts was a beautiful state and Glinda and enjoyed the warm welcome. I'm on my way back to New York before heading north again to Maine. Loving the journey on this Living the Art Life™ Tour.

Posted with Blogsy