Simple shots of our life this past week. Tune back next week for a similar post! I'd also love to have you follow me on Instagram (@cakestand) if you're interested in more photos of food and baby.
Warning: baby heavy this round.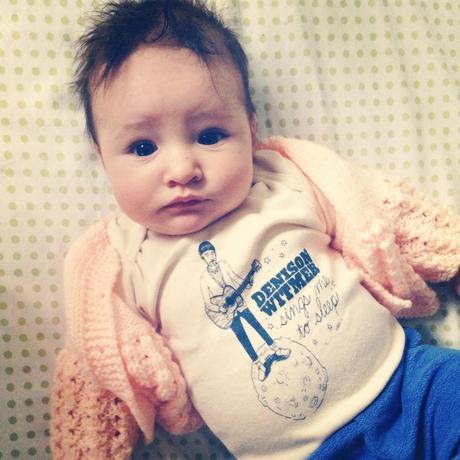 Grandma sweater + band onesie + frown face = hipster baby.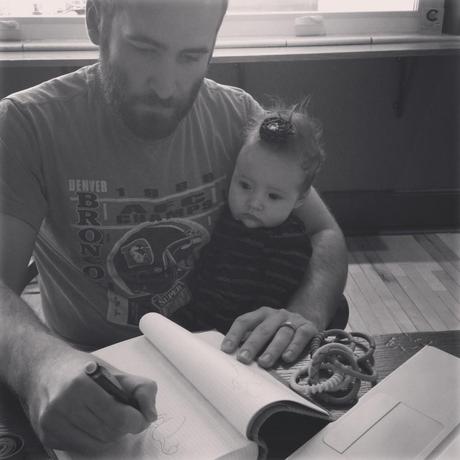 Watching papa draw at Ivywild.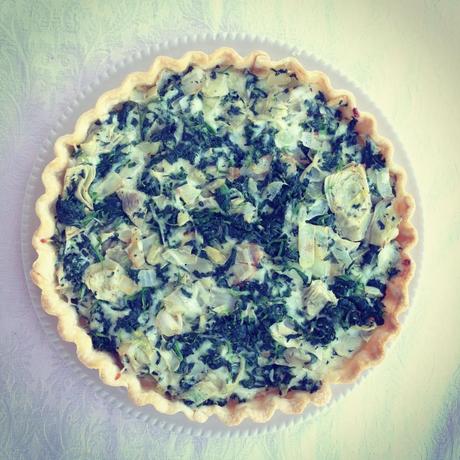 Spinach Artichoke Tart. You need to make this…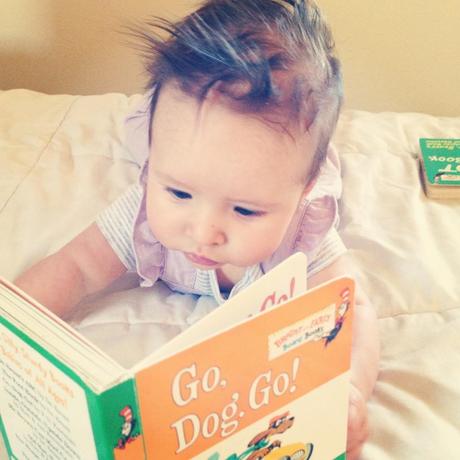 Lucy reading one of my favorite books.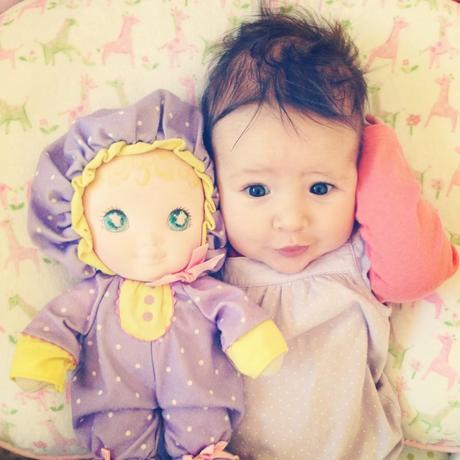 Lucy snuggling the very first doll my mom gave me.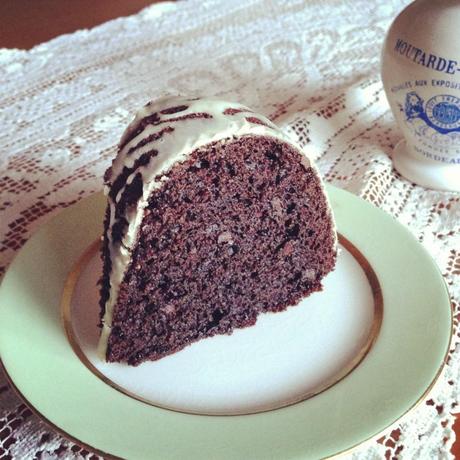 It's officially November. Time for holiday recipes!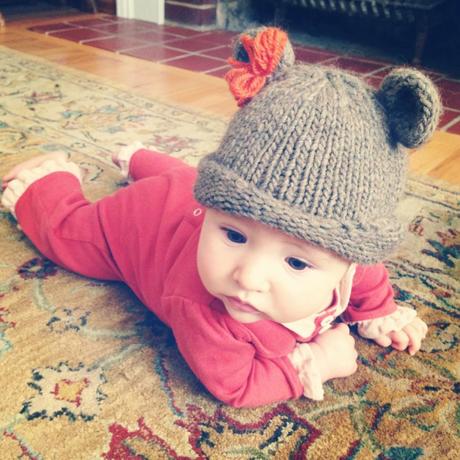 Our Halloween costume. My sweet aunt knitted us yet another beautiful treasure.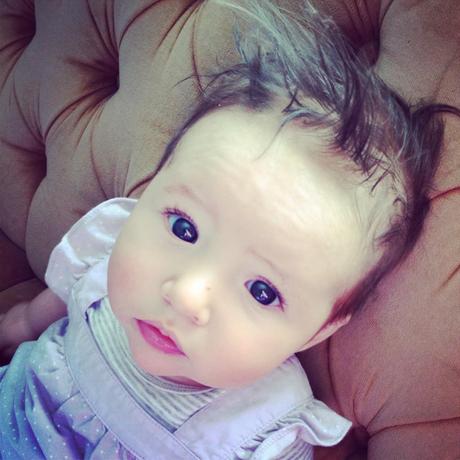 Can you see why its so hard for me not to go overboard on baby pics?
Monet
Anecdotes and Apple Cores