Simple shots of our life this past week. Tune back next week for a similar post! I'd also love to have you follow me on Instagram (@cakestand) if you're interested in more photos of food and baby!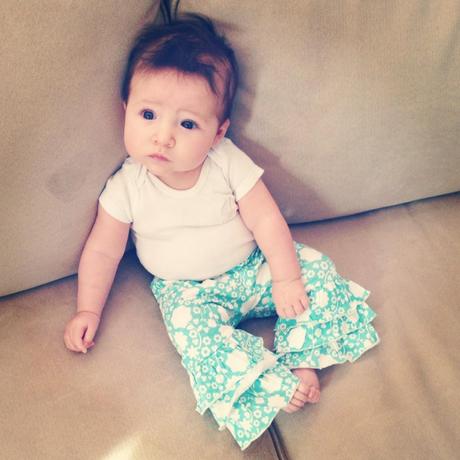 Lucy sporting her new pants from Kate Quinn Organics.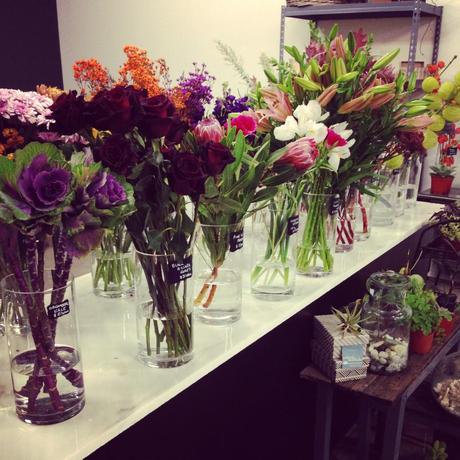 These flowers from Beet and Yarrow. Look at that Ornamental Kale!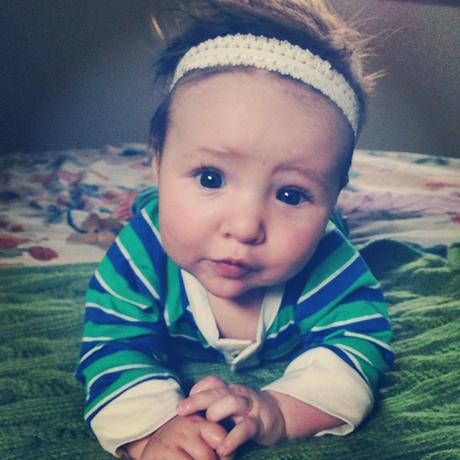 The queen of tummy-time.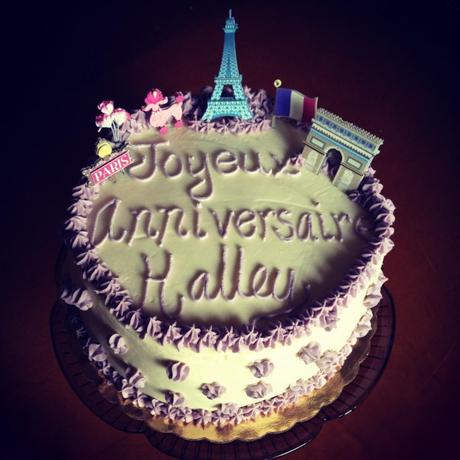 We celebrated my niece's 11th birthday…and I made her a Parisian inspired cake.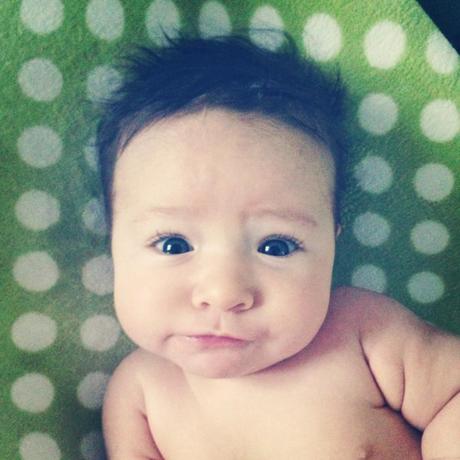 One of Lucy's many expressions. They get better each week.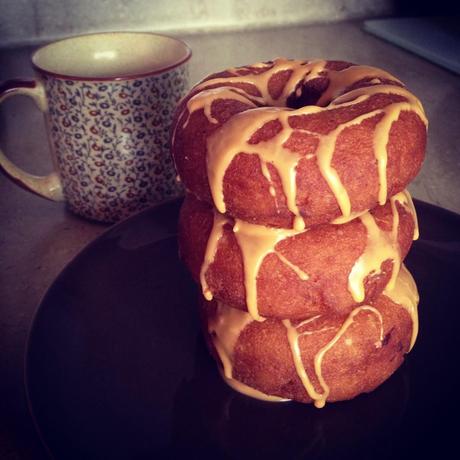 And in case you missed it…these pumpkin spice doughnuts were pretty good.
Monet
Anecdotes and Apple Cores