Simple shots (iPhone) of our life this past week. Tune back next week for a similar post! I'd also love to have you follow me on Instagram (@cakestand) if you're interested in more photos of food and baby!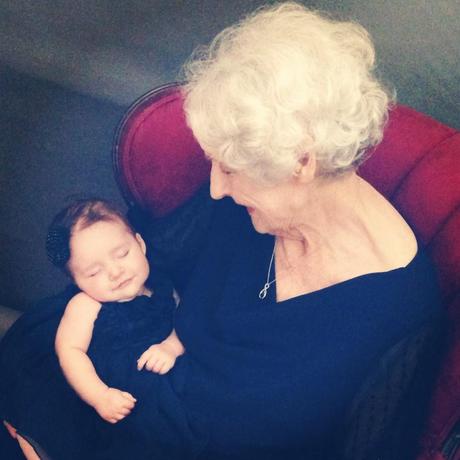 We went to Houston to visit my sweet grandmother–the original Lucille.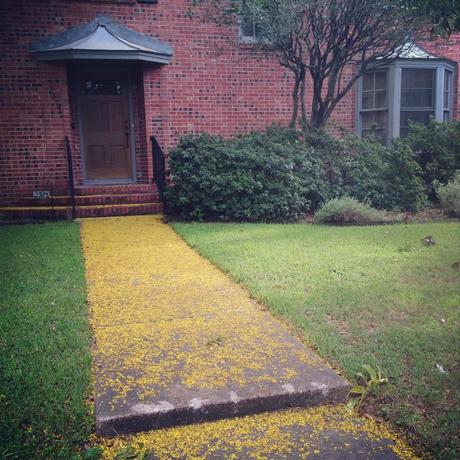 Despite 80-90 degree weather, Texas still has its version of fall. Love these delicate yellow petals.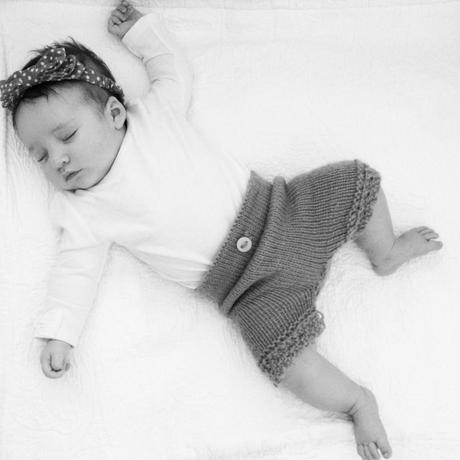 Traveling with an infant is EXHAUSTING.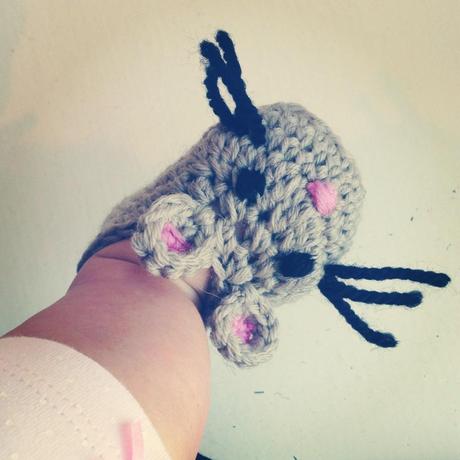 But without her, I wouldn't get to experience mice booties.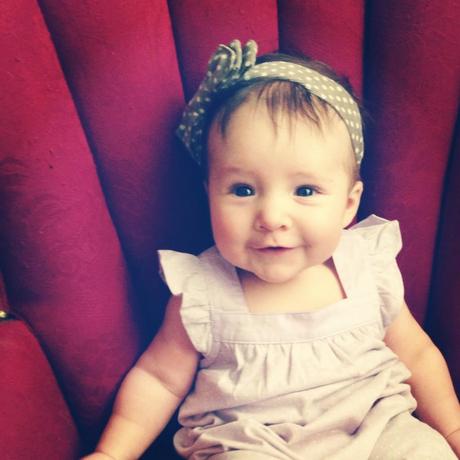 And this: her sweet sweet smile.
Monet
Anecdotes and Apple Cores