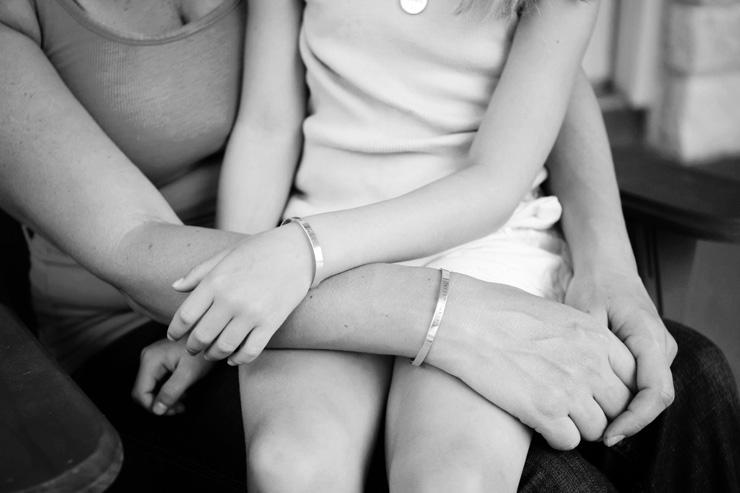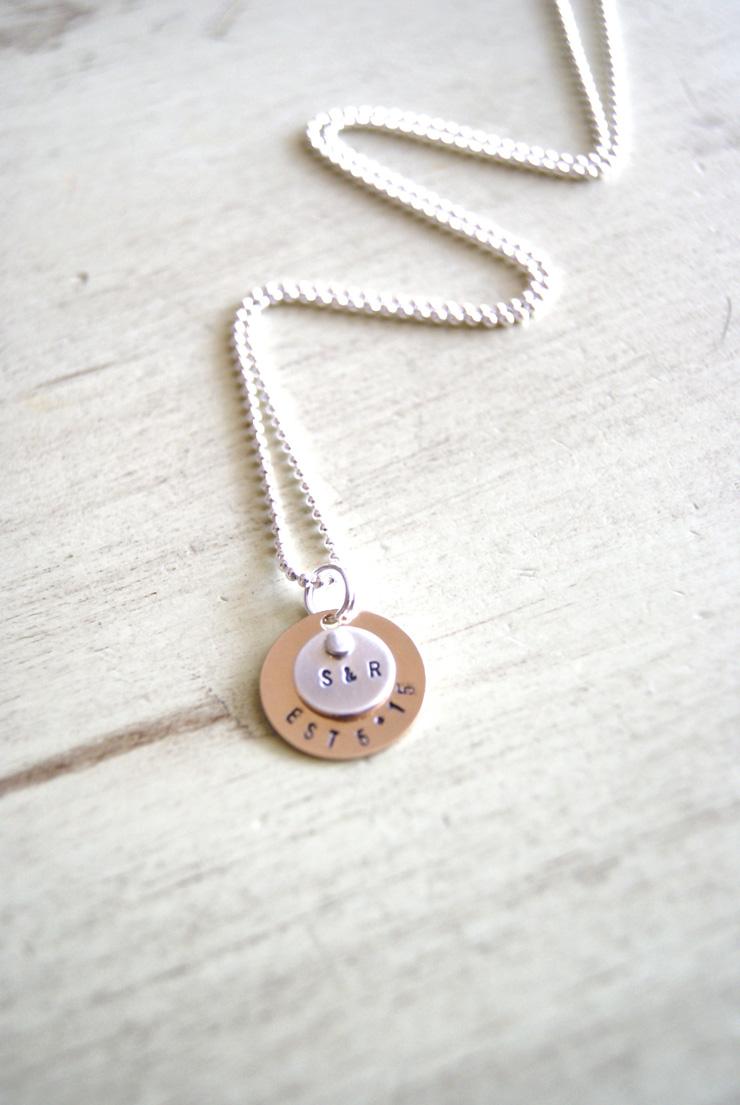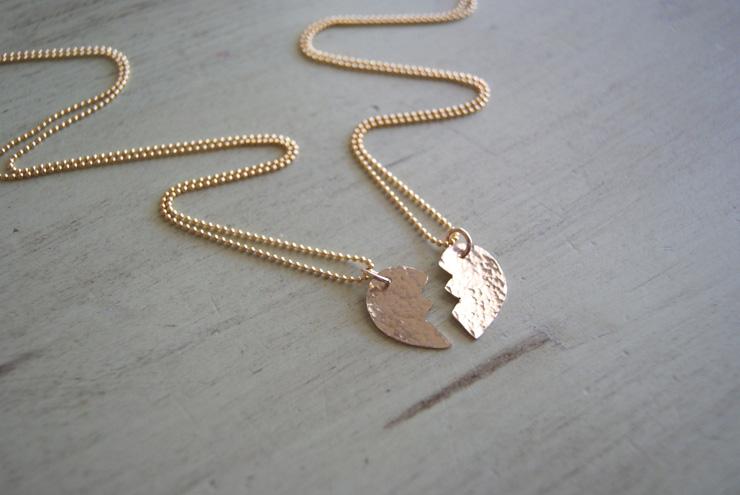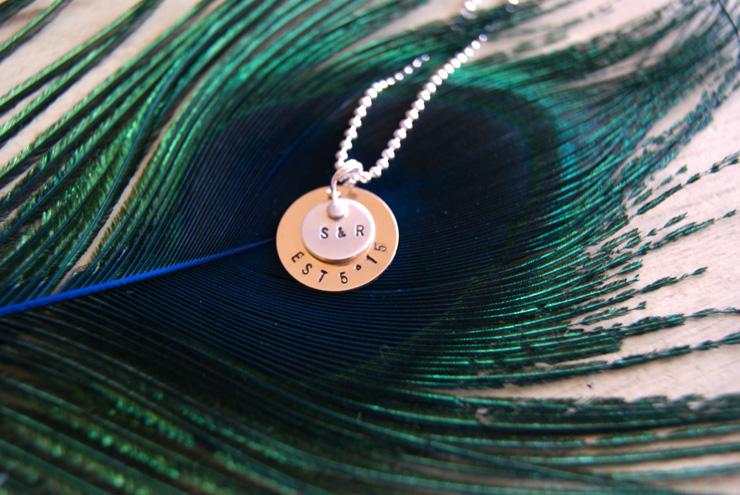 I would like to introduce our newest sponsor to you - 
Little Miss Pepper designs
.
Growing older each day, I treasure my jewelry pieces not only for the beauty of it, but for the meaning behind it.  I loved the modern and meaningful Stacey's artwork from the first sight, and I think you will too. Whether holiday, birthday or "just because", these pieces make a beautiful gift for the loved one or self.
Apart from adding beauty to the world,
Little Miss Pepper designs
helps the little ones by donating 5% of all proceeds to supporting Children's Cancer Research - and I admire them for doing it.
Some of my favorite pieces are above, but it's just a drop in the ocean -
head on over
and see for yourself.
Here is more about Little Miss Pepper designs :
  Little Miss Pepper Designs is based in the sentiment of expression. Stacey Bradshaw wanted to create designs that express our love for our mothers, grandmothers, sisters, husbands, dads, and friends. Her customized, hand- stamped jewelry gives you the opportunity to show the world the joy that love has given you. Wear your love every day! Stacey has been creating jewelry for over fifteen years and her designs have evolved with time. Her first pieces started with custom bridal jewelry for all of her friends weddings…how time flies! Now she designs pieces based around her growing family for her mom, her friends, and daughters and has added gifts that her husband can enjoy – key chains, collar stays and cufflinks.
All her pieces use only the finest quality Sterling Silver, 14k Gold-Filled, Semi-Precious Stones and Freshwater Pearls. From engagements to weddings, birth to graduation  you can find an expression of love to honor your precious ones in every season of life.As always, her unique handmade jewelry is near and dear to those who wear it. Her desire is to create something that you love to wear.Cherish, Treasure, Love.
Did you know?
In honor of Mattie's godfather, Jason, as well as Max, Mattie and Pepper's grandfather, Stephen, who missed Pepper's birth by just a few months, and both lost their battle to cancer, 5% of all proceeds from Little Miss Pepper Designs go to supporting Children's Cancer Research.
SENDING YOU LOTS OF LOVE TODAY!