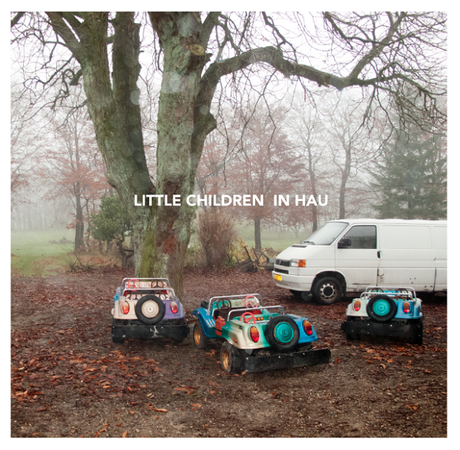 Little Children is the moniker of Swedish music-maker, Linus Lutti, who possesses the ability to craft scenic landscapes of sound that are equal parts light and fog. His dreamy folk gem, "In Hau", is more a living, breathing habitat than it is a "track", expanding and evolving in front of our eyes for its six minute lifespan. I can't shake the foggy sunrise vibes that I get every time I listen to it, which is why I hit repeat several times before moving on.
January's In Hau EP was followed in March by "Distant Shouts", a single rooted in more of the same melancholic, hushed textures, only this time picking up the pace just a tad. Lutti's sound creates a space between Nick Drake's warmth and Bon Iver's sincerity that's both inviting and intriguing. Both tracks possess the power to transport, envelope, and inspire, making Little Children an artist to keep a close eye on — he's set to release another EP entitled Falling in June. Listen to "In Hau" above, and "Distant Shouts" below.
Little Children is playing our next The Wild Honey Pie Presents show on June 4 at Pianos in New York City with Mikhael Paskalev, Wet, How Sad, Vic & Gab, and Joywave.  Buy your tickets here.