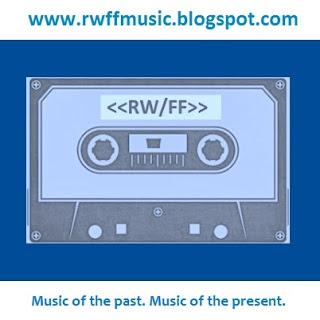 Here is the 12th edition of The RW/FF Compilation, which you can listen to via the Mixcloud player below. It showcases the music that has featured in the column over the last few weeks. 
I don't have regular dates set for each of these mixtape-type things, instead I just wait until I have an 80 minute CD's worth of great new music to make up each compilation. Contrary to what some ignorant people think, there is plenty of excellent new music out there, as is proved by every one of these brilliant mixes. It works as a talk-less radio show playing non-stop music, and it also works as a far superior alternative to those dreadful 'Now!' CDs. The idea is to buy all of these tracks and burn onto a blank disc, hence why each compilation will be roughly the length of a CD. Alternatively, just sit back and enjoy the best new music of recent times… 
Featuring: Mike Hughes, Midlake, She Makes War, Black Submarine, Depeche Mode, Gaz Coombes, Horse Party, Moby, Pins, Steve Cradock, Trans, Samaris, Weatherbird, Yuck, Paul McCartney and Roy Harper.
The RW/FF Compilation Volume 12 - 05/12/2013 by Rw/Ff on Mixcloud