URL shortening services help you by providing a short link to any link you desire. It is especially useful to share a short link as compared to the original long tail link on social media. Also, a short link makes it easier to track the number of clicks your link received. So that you don't need to set up an Analytics account and then append UTM codes etc. A URL shortening service makes your life easier by shortening your long link and providing you the number of clicks it received in real time.
List of URL Shortening Services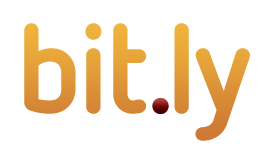 Bit.ly
The best URL shortening service on the internet right now. It is extremely fast and easy to use. What is even better is that you can customize the text to get a personalized link. For example, your link is Xyzabcd.com/best-shoes-online, then instead of getting the short link as bit.ly/GhYtr, you can customize it as bit.ly/bestshoes.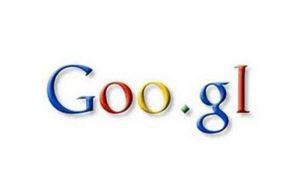 This is a URL Shortening service by Google. It is also extremely fast and convenient to use. All you have to do is paste your long URL in their field and a short Goo.gl link will be created for the same. One of the problems that I have faced with this is that, you cannot use the Goo.gl URL shortening services for Clickbank affiliate links.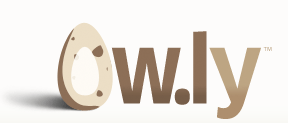 Ow.ly
Another popular URL Shortener. You might have seen many bloggers and webmasters use the same on Twitter and Facebook. They have a clean interface with no pop-up ads or annoying banners.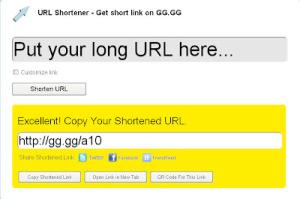 Gg.gg
This would be relatively new for many people. But I checked out their site and it is actually pretty good. No ads, fast and clean UI where you can paste your long URL and instantly generate a short URL. Worth using if you are even the mood for a change after trying the top 3 services listed above.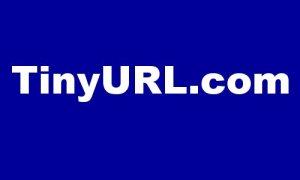 Tiny URL
Tiny URL is my last option when it comes to picking a URL shortening service. Primarily because I find their user interface quite chunky and also their own URL isn't that short or elegant. But it does the job, so you can always consider it.
This post has purposely listed the top 5 only as other services are not as good as the one's mentioned here. If you feel I may have missed out any one, feel free to mention it in the comments below!