This post is a comprehensive list of fashion ecommerce sites in India. Fashion especially apparel for men and women has picked up tremendously in India. A country that is so used trying and wearing is finally opening up to the idea of purchasing clothes online. The main appreciation for this needs to go the lenient return policies that these companies offer and big focus on customer satisfaction. It helps a lot of apprehensive consumers become customers who shop online regularly.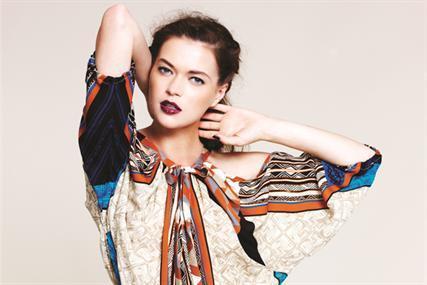 Here is a list of the best fashion ecommerce sites:
Jabong: One of the biggest players started by Rocket Internet. Hugely trending in India.
Fashionandyou: They recently acquired and then subsequently shut down Urbantouch.
Visit them here.
Myntra: Based out of Bangalore, they have had a very fast growth in 2012. They started off as a customized T-shirt business.
Fashionara: This is a venture started by the former Reliance Trends CEO. Brought in a lot of new features into fashion ecommerce with videos of models walking with the dress being sold.
Inkfruit: They started off as a site to buy customized t-shirt. You could give your own design or buy t-shirts designed by others. Today, they have forayed into full fledged fashion site with all clothes & accessories for men and women.
Zovi: One of its kind fashion ecommerce portal that sells the  stuff they manufacture. All products on this are by Zovi and sold under the private label of Zovi. Has done quite well so far.
99Labels: They sell premium brands and stock brands that is tailored for the big spenders. While still in fashion, they compete for a different segment of customers compared to the sites above.
Visit them here.
TheStiffCollar: Much like Zovi, where they sell their own stuff. They sport an interesting user interface. According to their description, TheStiffCollar.com sells somewhat "snooty Formal English shirts". It seems like a good site to buy shirts.
Basicslife: Only for men, but plays aggressively for the mens fashion space. You can get everything from shirts to flip-flops on this site.
This list will be updated as and when new players enter the segment. Feel free to add your below!