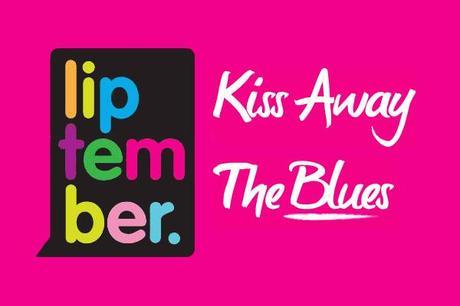 Liptember is here!! What is it? It's a month long campaign that occurs every September and aims to raise money for a serious cause, Women's Mental Health. Forms of mental health include anxiety, depression, post natal depression, menopausal changes, dementia and self image. Liptember is all about having fun with a lipstick to support a worthy cause. For those who are interested, all you have to do is buy the official Liptember lipstick and use it for the whole month of September. Family and friends can then donate/sponsor you through the Liptember website. Alternatively, you can just sponsor an individual or team on the website. The official Liptember Lippy can be purchased from Chemist Warehouse, My Chemist and My Beauty Spot. All proceeds raised from this campaign will be donated to the Centre for Women's Mental Health and Lifeline Australia.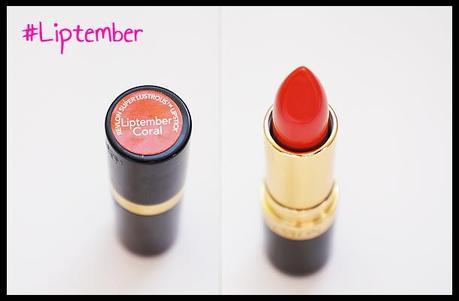 I was sent the Revlon Liptember lippy in Coral. The Revlon Liptember Coral is a reddish orange shade, with fantastic pigmentation. It's moisturising, bright and long wearing!! What's not to love about this lippy?  Here's the look I have created with the lippy.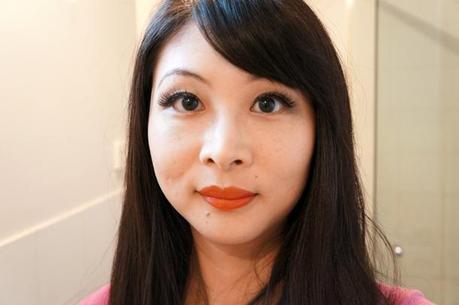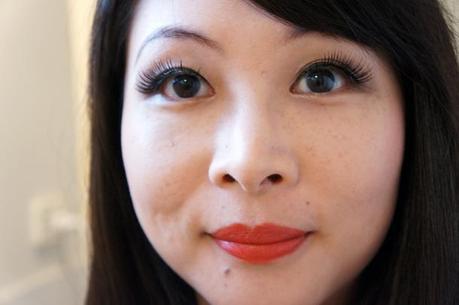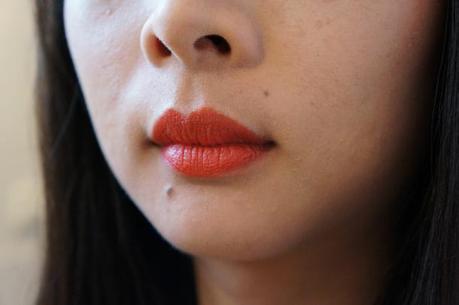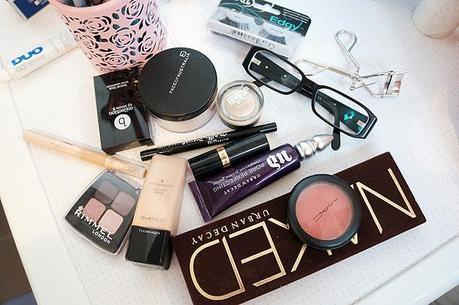 Products used:
Bloom Brow Tool Kit

Maybelline Dream Lumi
Rimmel – Smokey Purple*
Illamasqua Skin Base Foundation
Face of Australia Translucent Powder
Maybelline Master Precise Liquid Eyeliner
Revlon Liptember Coral Lipstick*
Urban Decay Eye Primer Potion
Urban Decay Naked Palette
MAC Blush in Peachykeen
Maybelline Color Tattoo in Barely Branded
Ardell lashes in Edgy 406*
Please help support the cause by either buying the official lippy or donating!!
Products marked with * was provided for consideration. This has not influenced my opinion at all.