Welcome to 74 Lime Lane. Take a look around. You'll find popular categories in the sidebar on the right. If you like what you see you might want to subscribe to the RSS feed and the regular Lime Time newsletter. Thank you for visiting!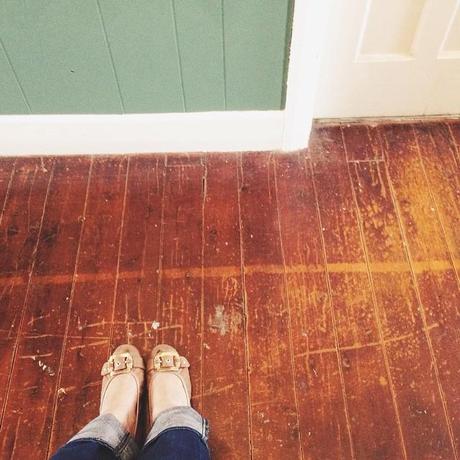 Well, here we are, midway through the week already. Hope your week is running smoothly.
What achievement, big or small, have you hit this week? Me, I'm managing to hit 10,000 steps every day so far this week [my little fitbit tells me so], and so now I am pushing through to ensure I get a week straight.