Welcome to 74 Lime Lane. Take a look around. You'll find popular categories in the sidebar on the right. If you like what you see you might want to subscribe to the RSS feed and the regular Lime Time newsletter. Thank you for visiting!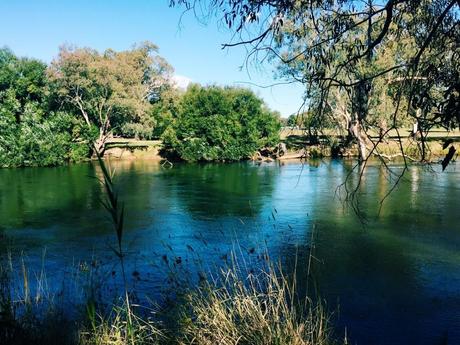 Bookmark it! Dates to see meteor showers in Australia this year
Heard the news about the To Kill a Mockingbird sequel. Mashable rounds up 10 lost literary works to rival Lee's work.
Iconic works recreated with Pantone colour chips
Google Earth has a pro version … and it's now free
Even cuter with snow – red pandas and a Bernese Mountain dog
We can dream … stunning bodies of water around the world
Donkey Kong anyone? Retro gaming nirvana [via swiss miss]
Interesting question: Which app would be the last to delete off  your phone?
Make zucchini, cacao and seedy muffins / Vietnamese rice paper rolls with crispy tofu / Spicy zucchini and quinoa fritters
And win a good night's sleep pack here
PS. Advertising is available again on the blog and the newsletter returns from Monday!