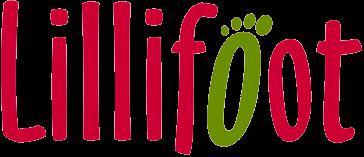 When purchasing shoes for my son I always find there is very limited designs available in his size.I decided to look on the internet and came across Lillifoot shoes.I noticed they had a wide range of shoes with an affordable price tag.
I contacted the owners at Lillifoot shoes and was very pleased when they offered me the opportunity to review some of their wonderful shoes.
They sent me Camper Suri Pista,A waterproof ankle boot with stretchy laces and a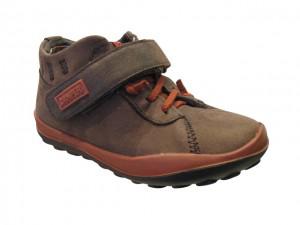 single Velcro strap.They retail at £30.00 but you will not be disappointed.They are of a superb quality and my son will have plenty of wear out of them.Since receiving these my son has been so excited to show anyone he see's that he has his new shoes on.

They also kindly sent my unborn daughter some beautiful Timberland boots that will complement any outfit.It's a baby snow boot with side velcro strap fastening and fur trim detailing.They are once again of great quality and come well presented in a beautiful gift box.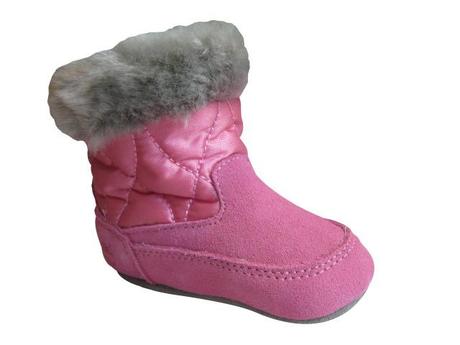 They Retail at £25.oo and are definitely worth the money.

So next time your stuck and aren't sure where to purchase your child's shoes pop on over to lillifoot for something different.

Join there Facebook page for great offers  http://www.facebook.com/lillifootchildrensshoes

Lillifoot shop http://www.lillifoot.co.uk