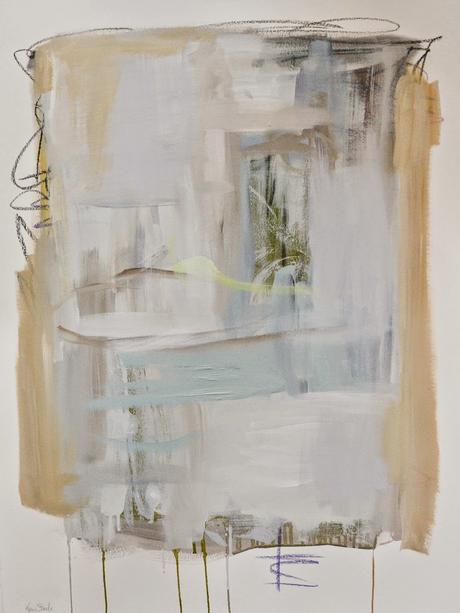 "10 cent phone booth" mixed media on paper ©2015 Kerry Steele
Neutrals have dominated my palette lately. I really have no explanation. I still like color but I like using neutrals to "whisper" in my non-verbal voice. Here are a few that I have completed recently.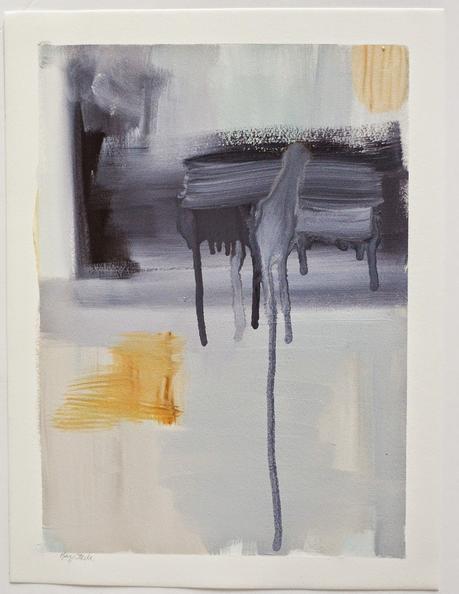 "Filthy Lucre" ©2015 Kerry Steele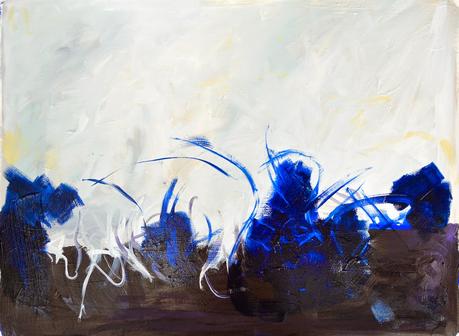 "Nocturne II" ©2015 Kerry Steele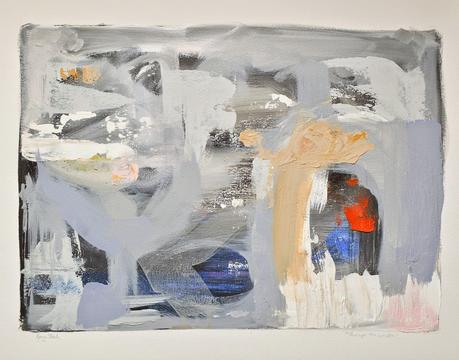 "Through the window" ©2015 Kerry Steele
The subtle differences in grays either from the tube or mixed, fascinates me. I had a mostly gray and green painting and on a whim added beige to the edges and it made the grays "bloom" and separate themselves from one and other.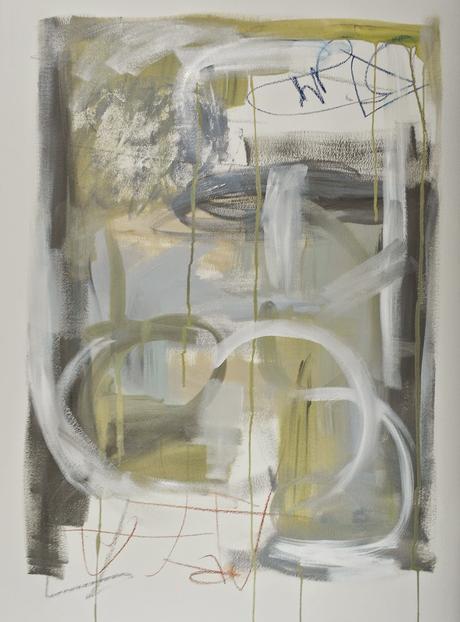 "Mirror's a lonely place" ©2015 Kerry Steele