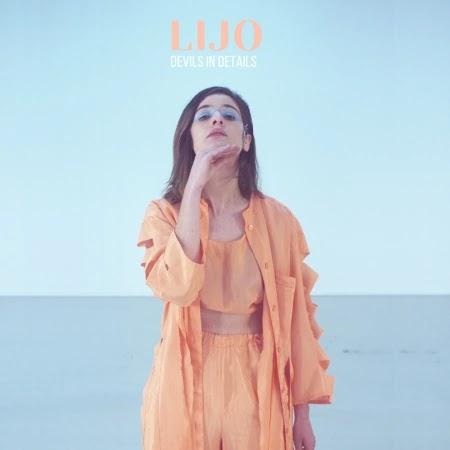 Dutch avant-pop singer LIJO explores the outer regions of danceable electronics as the backing for her lush vocal delivery on her new single Devils In Details, a song her struggle about the meaning of success, both professionally and personally.
Her melodies are never straightforward, but nevertheless quite accesible. It is only after repeated listens that the complexity comes to fore, a musical maze that shows it colours with some trepidation.
Live dates:
09/23 Eindhoven, Netherlands @ Gijzenrooi Open Air
10/13 Werder, Germany @ Duval
11/11 Leiden, Netherlands @ Resistor
HCTF review of Bee Suits.