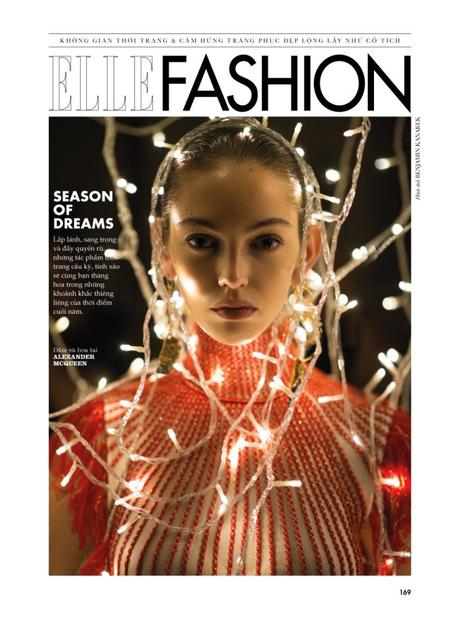 Anisia Khurmatulina in Light Me Up © Benjamin Kanarek
Already the end of the year and getting ready to celebrate the Christmas Holidays, Hannuka and New Years. Glittery, Glitzy and Grandiose, fabulous model Anisia Khurmatulina lights up and shows us that being bright can mean more than intelligent. It can also be "Illuminating".
Shot by Benjamin Kanarek and filmed by Frédérique Renaut for ELLE magazine.
Notice to Bloggers: If you want to repost any of the images or video, please link back to: http://benjaminkanarekblog.com/wziy
Anisia Khurmatulina in "LIGHT ME UP" video by Frédérique Renaut
Notice to Bloggers: If you want to repost any of the images or video, please link back to: http://benjaminkanarekblog.com/
Anisia Khurmatulina in "LIGHT ME UP" video by Frédérique Renaut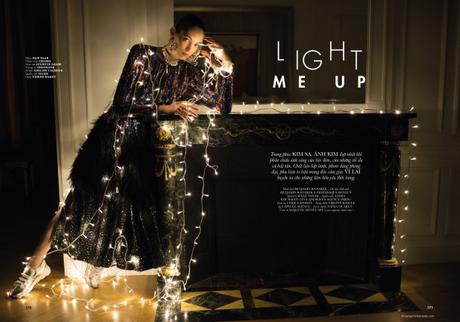 Anisia Khurmatulina in Light Me Up © Benjamin Kanarek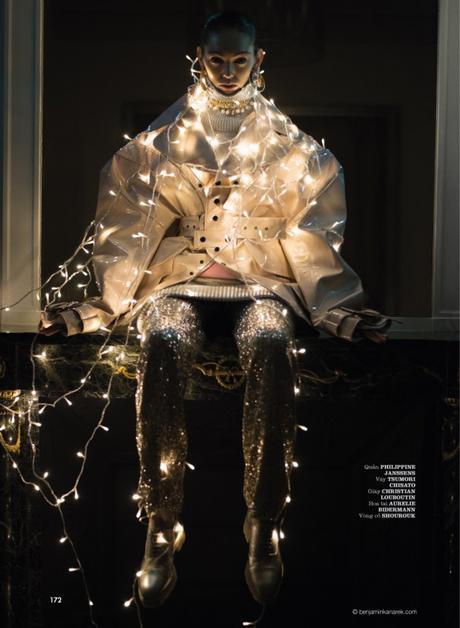 Anisia Khurmatulina in Light Me Up © Benjamin Kanarek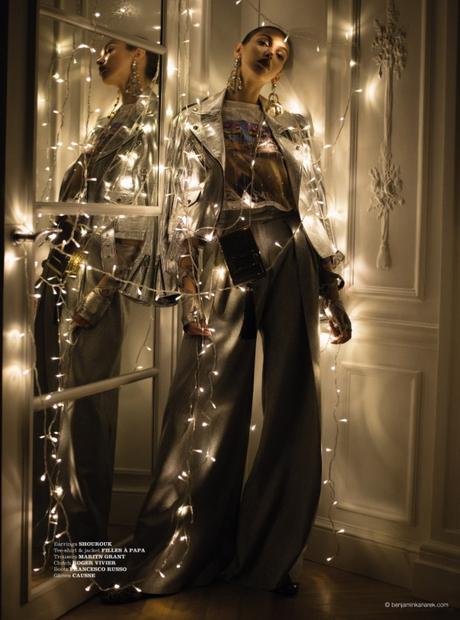 Anisia Khurmatulina in Light Me Up © Benjamin Kanarek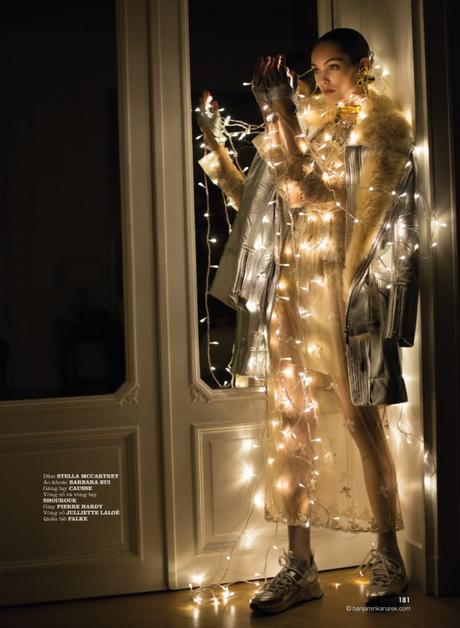 Anisia Khurmatulina in Light Me Up © Benjamin Kanarek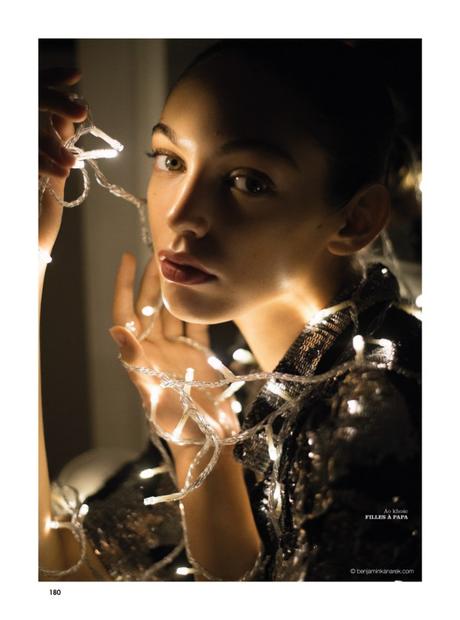 Anisia Khurmatulina in Light Me Up © Benjamin Kanarek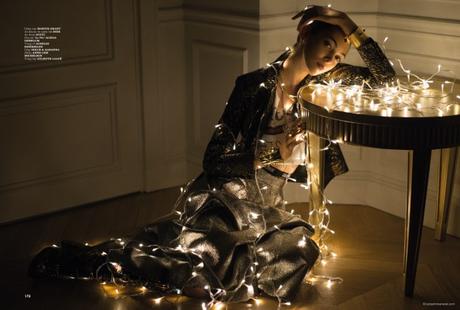 Anisia Khurmatulina in Light Me Up © Benjamin Kanarek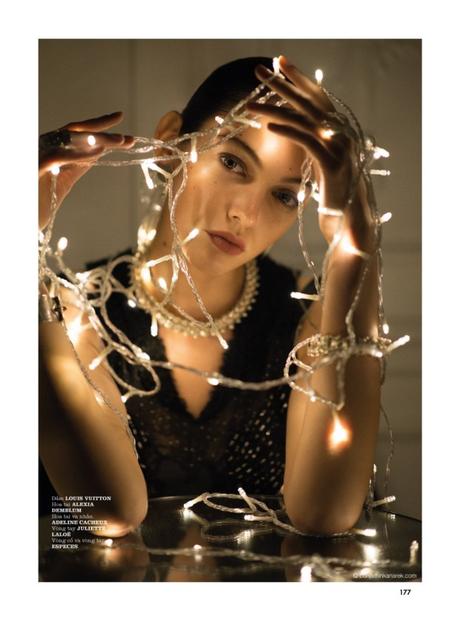 Anisia Khurmatulina in Light Me Up © Benjamin Kanarek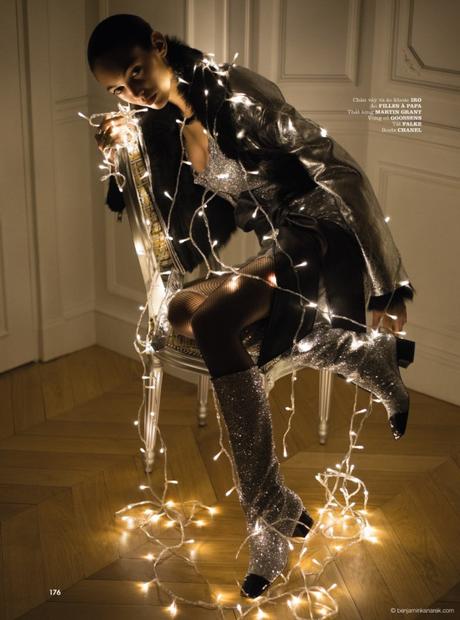 Anisia Khurmatulina in Light Me Up © Benjamin Kanarek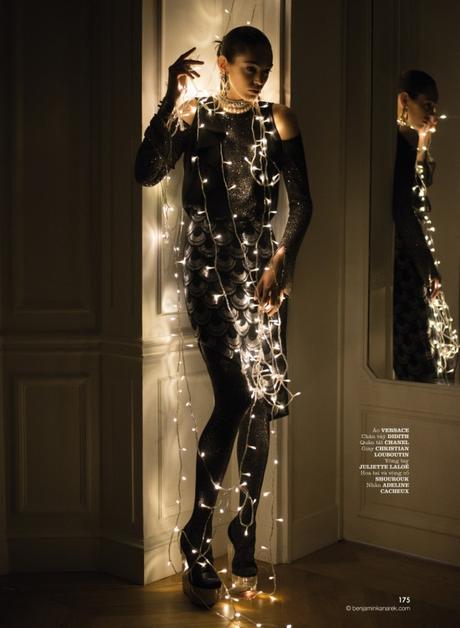 Anisia Khurmatulina in Light Me Up © Benjamin Kanarek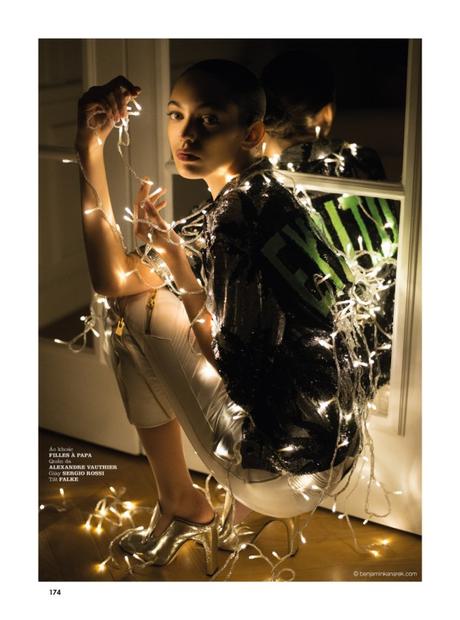 Anisia Khurmatulina in Light Me Up © Benjamin Kanarek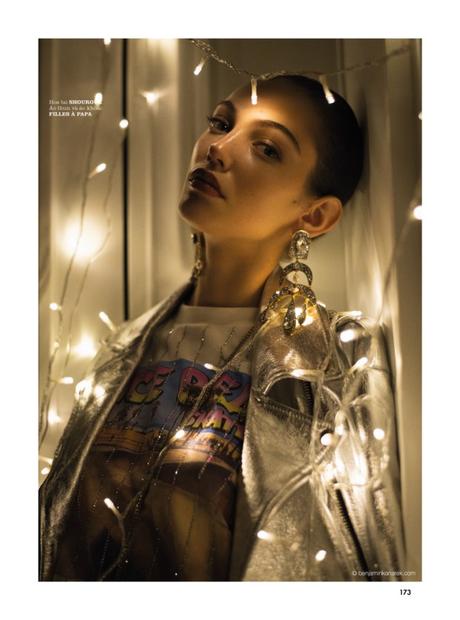 Anisia Khurmatulina in Light Me Up © Benjamin Kanarek
The Team
Photography BENJAMIN KANAREK
Photography Direction by BENJAMIN KANAREK and FREDERIQUE RENAUT 
Video Direction FREDERIQUE RENAUT
Styling by GAELLE NOVAK
Model ANISIA KHURMATULINA @ MARILYN AGENCY PARIS
Makeup by VIRGINIE RASCLE @ CAPSULE AGENCE
Hair by CYRIL LAFORET
Stylist Assistant NAIMA OUARET
Shot at the VILLA MAJESTIC HOTEL & SPA PARIS, FRANCE
Soundtrack
"LIQUID BLUE", BY THE MAD PIX PROJECT © 2015