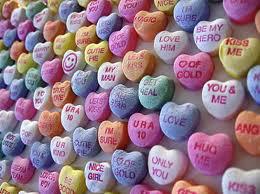 Valentine's Day celebrations may not have caught on in Europe quiet yet, but in Amsterdam you don't have to look far for a heartfelt way to show your love – with a twist of course.
Chocolate, flowers, stuffed animals, candlelit dinners – these are staples of any Valentine's night out. Those are easily found in the capital with delicious candy, Michelin star restaurants and of course, tulips!
But when you're staring your sweetheart, welling up with affection, some may wish they weren't in Amsterdam at all but Las Vegas!
The marriage capital of the world is where some lovebirds may have their sights on Valentine's Day, but thanks to Boom Chicago, the altar has moved – and Elvis came with it!
With the King on hand to officiate, the Odeon club is turning into the Chapel of Love on 14 February.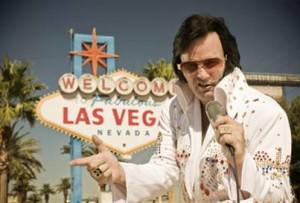 Guests get a three-course dinner, a comedy show and of course, a session with Elvis. Photos are included so the new bride and groom can share their special day.
It's all a light hearted look at Valentine's Day and the distances we go for love. And with the comedy provided by Amsterdam's own Boom Chicago, love will certainly get a laugh.
But not everyone wants to take love so lightly. Many don't even celebrate V-Day or are even embarrassed by it. Luckily, restaurant Ctaste has just the dinner date for those who want to stay in the dark.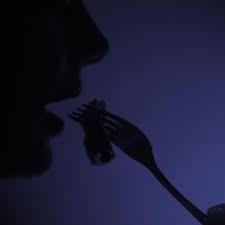 Their concept dining experience is all about the dark. Couples choose from a three to five course meal to be enjoyed entirely without light.
After a glass of prosecco at a – well lit – bar, diners get the run down on how their meal will proceed. And then, it's lights out!
Visually impaired servers bring your meal, chock full of surprising ingredients. Playing with a blind diner's senses is what Ctaste does best, and the food is just one part. The darkness is also a subtle way to show your lover how you feel.
Not everyone can escape Cupid's arrow, even in Amsterdam. At least in this city things are done with flair!