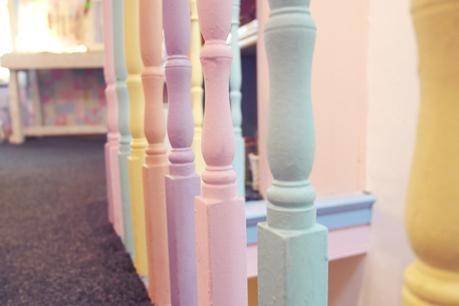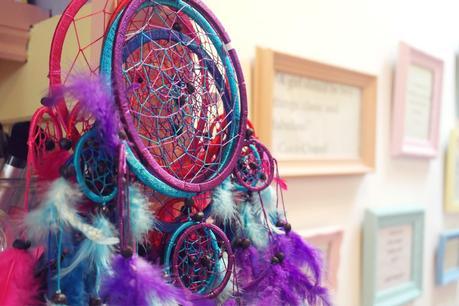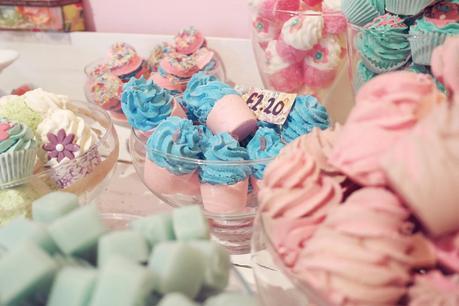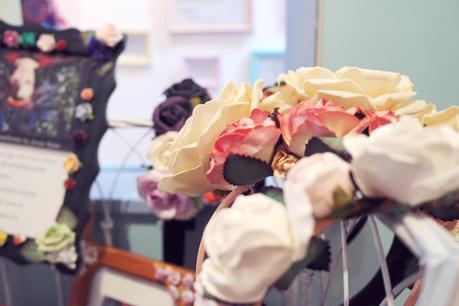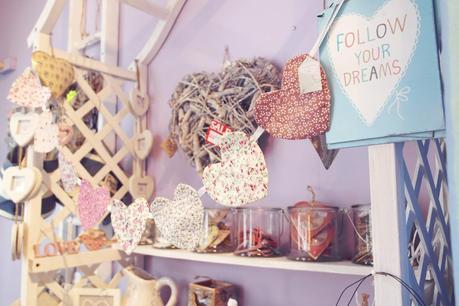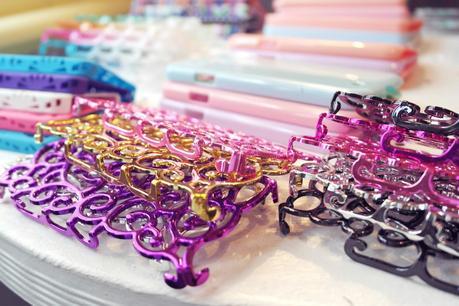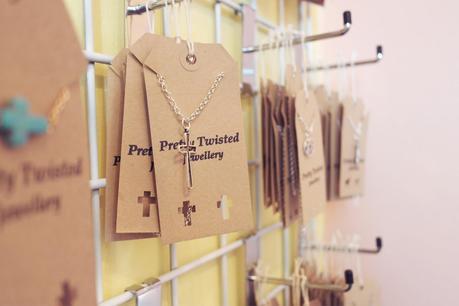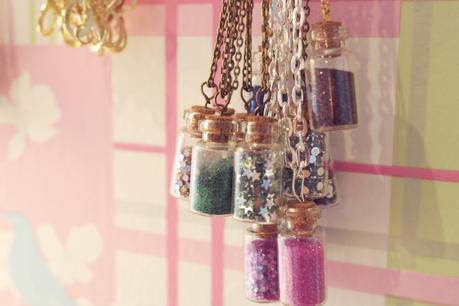 Okay, this post may be a little bit biased (because I work there), but I needed to share the love with you. If you can remember, last summer I posted this particular post all about my new job. I've been working at Pretty Twisted for 8 months now and it was the best job decision I've made as of yet. It's nice to say that I really enjoy what I do...
Situated in a hidden corner of Middlesbrough Town Centre lies the little beauty that is Pretty Twisted, a shop that can fulfill any girl's shopping needs. We have jewelry to suit all, bits and bobs to decorate your house with, fun bath treats and accessories galore. I can guarantee as you walk up the hand painted pastel stairs that you may let out a little girly squeal at the choice of things in store. If it's candles you want, we got 'em. If it's a deathly hallows necklace you want, we got 'em. If it's a bath melt that looks good enough to eat, yup, we got 'em too. There really is something for everyone.
Towards the end of last year, we launched an online website. We add new stock weekly and it's great that our stuff isn't just limited to the people of the ol' Boro. I'd love if you'd give us a like on Facebook, a follow on Twitter and Instagram and why not check out our website too? You never know, there might just be something you'd like!

Facebook 
 - 
Twitter
 - Instagram - 
Bloglovin
 - 
Youtube
Take a look at my fabulous April advertiser - 
Life is Worth the Fight
!