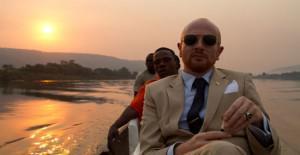 The International Documentary Festival kicks off in Amsterdam on 16 November bringing filmmakers and cinema lovers from around the world to the Dutch capital.
Now in its 24th consecultive year running, the festival has earned a reputation for not only being one of the most groundbreaking film events – it is also the largest documentary festival in the world.
Under the 2011 programme focused on Brazil, IDFA will devote special attention to the development of the film industry of the past decades in South America's largest country.
What's more, this year IDFA is set to unveil two new categories in their usual line up of award contenders: Music and Green documentaries. In the former, critics have already been abuzz over the 17 films set to premier.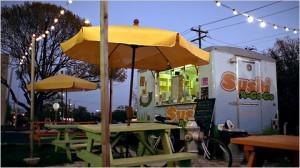 The Green category is a clear move by IDFA organisers to acknowledge the growing attention documentary filmmakers are paying to global issues. The new section includes moving films including Max Carlson documentary of the worst industrial disaster to hit, India and Mark S. Hall's gripping look at the sea-life threatening effects of the Sushi industry.
The festival kicks off Danish director Mads Brugger's The Ambassador. Hailed as a genre breaking, tragic-comedy about the hidden world of African diplomacy, it is a fitting film that embodies the tradition of truth and talent that defines IDFA.
The ten day festival promises to wow viewers and give attendees a better appreciation of film and filmmakers. With over 300 titles from across the globe, there is no better way to get a real-life look at the world we live in than through the camera lens of these dedicated visionaries.