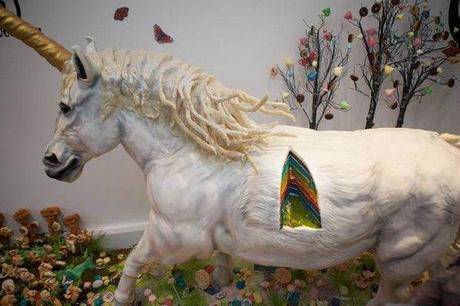 You know how much little girls love unicorns and rainbows. Now imagine how they would react to a giant unicorn cake stuffed with rainbow-colored layers? Yes, it will be several minutes of screaming, crying and then eating the entire unicorn.
This cake was created by popular cake designer Miss Cakehead for National Baking Week in London. She didn't exactly say how tall it was or how she made it but from the looks of these pictures it looks as big as a small pony. As far as I know, that's big enough to call it life-size.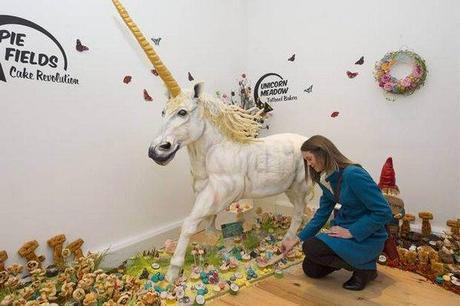 You may also like: Top 10 Geekiest Cosplay From New York Comic Con 2013
Not that I don't love a scary horse with a giant horn on its' head, but if I could get a cake as big as this for my birthday, I would definitely get it look like the headless horseman from Sleepy Hollow.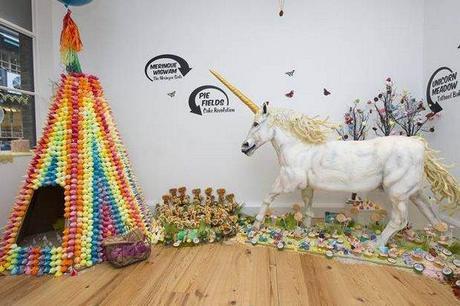 [Via: Taste The Rainbow: A Life-Size Unicorn Cake Geekologie]
(All the images, trademarks, logo's shown on this post are the property of their respective owners)
Follow @nrjperera - Roshan Jerad Perera