Welcome to our weekly series of 'link-up' Posts which reflect on life's journey, old memories and family stories (see below for more info).

It's a year in to this theme, so instead of a Linky this week, I thought we'd take a look back at the subjects we've covered this year.
It started, as life itself begins, with a photo from the day we were born. Awww. Yes, I'm old, it's black and white.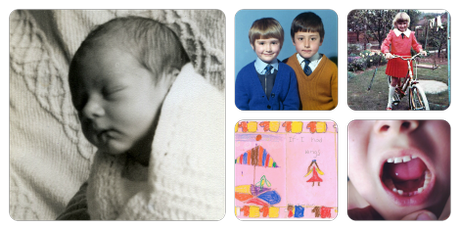 We also spent a week celebrating other early aspects of childhood – that first school portrait; our earliest writings; the visit of the Tooth Fairy, and our first shiny new bike. Precious memories indeed.
And then there were the pre-teen years…..joining the Girl Guides (and finding the uniform in your wardrobe 30 years later!); teenage crushes; playground antics and skipping ropes, and the delights of  good old fashioned penny chews in the sweet shops of our youth.

In early adulthood, we bought our first records and wallowed in their nostalgia; we got our first job and misbehaved badly; we learned to drive our very first car; cried when we learned we needed to wear pink NHS glasses, and made a best friend for life.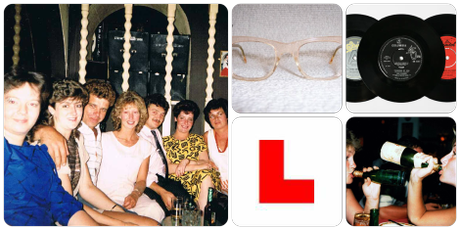 And then the serious stuff was revisited. The years of being a proper grown up, so full of highs and lows….the unbridled joy of getting married; the life changing event of becoming a parent; we paid tribute to our wonderful grandparents and the rituals of Sunday lunches with the family. Things didn't always turn out well for all of us, so divorce came up. It's good to share – all of these events are defining parts of our lives and it felt right to give them their rightful place of record in our history.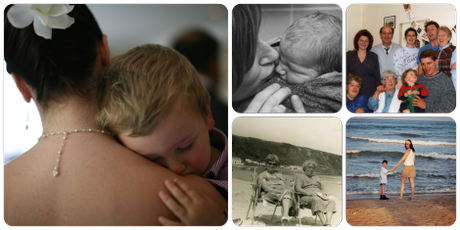 There were other themes of course, and it feels as though we've only just begun to scratch the surface of life's rich seam. I do hope that you'll join us in the weekly Linkies, oh and of course tell your friends!!!
Here's to another year of memories…
If you enjoyed this post, please share it using the buttons below!
More about the Life's a Journey weekly memories series.

Tagged: childhood, family, life's a journey, Linky, memories, nostalgia, photos, stories