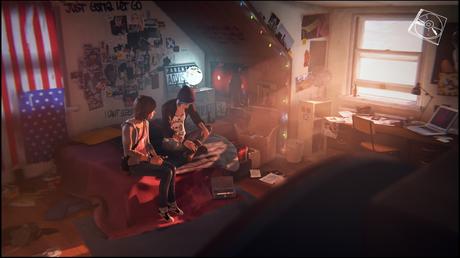 Dontnod is "aiming" to release Life is Strange's fifth and final episode on October 20, the developer has said, but suggests that it could be delayed if work isn't completed in time. 
Speaking on the official Square Enix blog, producer Luc Baghadoust explained that the episode "is getting closer to submission and we have almost completed development. We don't normally announce a date until we know the game is 100% ready but in the spirit of Max's birthday (today) we wanted to let you know early that we are aiming to release Episode 5 'Polarized' October 20.
"Many things can change in the lead up to release but the team are working really hard to try and hit this date," he continued. "We know the wait may be a bit longer than some of you were hoping for but we want to ensure Episode 5 is the best it can be."
Episode 5's release will conclude the story of the time-hopping adventure, which sees student Max Caulfield attempting to find the truth behind the disappearance of friend Rachel Amber.