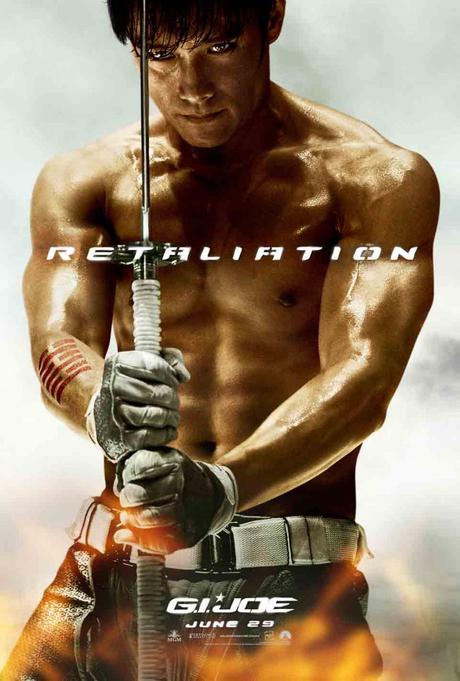 Ever since I arrived in beautiful, and now sunny San Diego (it was quite rainy the first few days that I arrived) I have been busy and on the go every single day seeing people and doing things. I suppose you can either relax on your vacation and do nothing, which is what I am currently doing, or you can go out and about. I've seen several good friends and old co-workers and have been having a blast! The wedding was fantastic last Friday, and I would like to say belated congratulations to my dear friend Daniel and his lovely wife Julie; such wonderful people, and they will in turn have a wonderful family. I did some dancing, which was fun, but a lot of catching up with friends and even made some new friends which was awesome. That's actually been the core purpose of this trip; to spend time with all of my dear friends that do not live in the U.S. Midwest, which is very lucky for them. I traded snow for sunshine and heat; flat plains for mountains, and a fun and lovely city for....well, let's just say something that is not those things. I love San Diego, and miss it so much. One day I shall return and I think I want to make it quite permanent, or at least for a lengthy part of my life. I love it so much here, and not just because of the sunshine and lack of cold and snow, but I do enjoy the culture and the people, not to mention all of the amazing things/activities that one has access to. Aside from getting my masters degree, one of my more pressing goals is returning to San Diego, and the more that I am in this city the more adamant I am about returning. It also helps when you have people that want you to come back and don't want you to leave; well my friends, it shall be...eventually. A couple days ago I honed my chess skills and played a game that was I think at least 3 hours long, and even though I lost, it was a lot of fun and helped me grow as a chess player. Losing isn't necessarily a bad thing in that game, that is if you attempt to learn from your mistakes and not duplicate them. I also have enjoyed the stimulating conversation that I have been having with all of my friends, which is also something that I don't always have ready access to unfortunately, or at least as frequently as I would like. Well since I've been on vacation and so busy I have been out of touch with the world and the news so I have no idea what is going on, except that North Korea continues to threaten and inch closer to engaging in open nuclear war with the U.S. and South Korea. Thankfully if memory serves correctly they do not have long range capability to reach U.S. soil, but there are a lot of other countries in their path like Japan. It is becoming quite the bloody mess. In popular news (at least for me) I was correct in calling that Star Wars: Clone Wars animated series is coming to a close, although I don't know if they are going to end with a season 6, or if they are going to end with a film, but they have something up their sleeves and it is supposedly quite awesome so we shall see. Apparently they are also developing some other series about Star Wars during an era which hasn't had much done on it, so that should be interesting to see where that goes. I guess Harrison Ford, Mark Hamill, and Carrie Fisher are all returning for the 7th Star Wars film, and I believe that is official now, and it should be quite....interesting to see how they create the films with an already familiar cast, or at least partially. So many things are changing, and we shall see if it is for the better; in the end though, it is only a set of films and shows set around something fictional...at least I think. A few days left in paradise before I have to return to a place which is certainly not that. Oh well, it has been great so far.
The future of The Clone Wars
G.I. JOE: Retaliation "Storm Shadow Featurette"