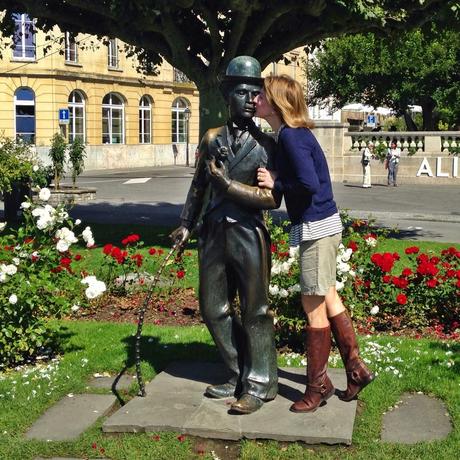 Hello friends,  Just a month ago I was planning a trip to Europe, now I'm home.
When traveling, I embrace the backpack approach... pick a city, do a little research and go.  I never plan, choosing to ask locals for recommendations. More to follow on my summer adventure, I returned home with stories and memories to fuel me as I plan my next adventure.
How are you? Did you travel? Run? Try something new? Drop me an email/comment to share anything and everything I missed!
Reading: I read a lot this summer, a book a week which is a lot for me. Thankfully goodreads is a global site... letting me keep track of books I read, adding new titles along the way.  I tried to add a few sentences to share my thoughts after reading a book, visit goodreads for more details. 
Spring/summer reading: Of the books listed below my favorites were: Freud's Mistress, A Paris Apartment, On the Island, and Accidents of Marriage.  Titles like On the Island and Adultery spark emotion while reading them (a book you won't soon forget), others were light fare for summer.
Have you read any of these books? Did you read anything I should add to my list?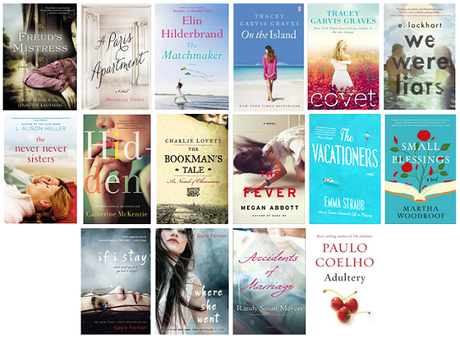 This week: Other than the usual post travel stuff I'm planning my next home improvement project, and started a new afghan yesterday.  I'm reading Cutting Teeth. 
Have a wonderful week - don't forget to unplug and enjoy life!