There is a delicious new yogurt in town, that rivals the Fage Strained yogurt and a lot cheaper at £1.50 for the 500g tub compared to the Fage 0% 500g at £2.39 – as it was so much cheaper – why not give it a try.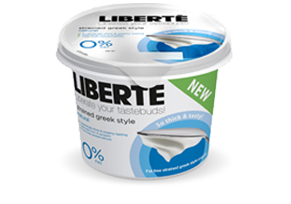 Creamy, thick and high in protein – what else do you need?! Great natural taste and minimal carbs.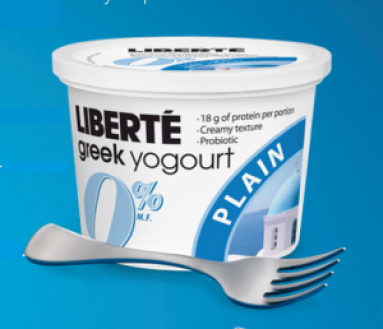 Liberte strained Greek style yogurt is free from artificial sweeteners and preservatives, and comes in both fat free and low fat varieties.
With an incredibly rich, creamy taste and thick texture, yet surprisingly low in fat and rich in protein, it's yogurt reinvented!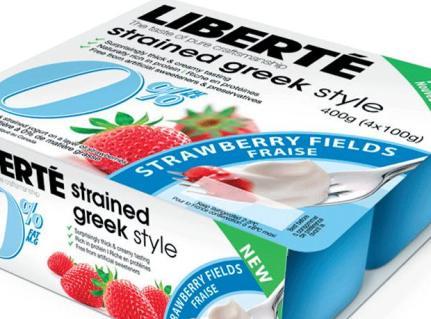 Liberte also come in a variety of fruity yogurts such as the mediterranee range with apple crumble, passion fruit, coconut, strawberry, blackberry, lemon, vanilla and walnut peach. These ones are just as creamy and think like the regular plain yogurt.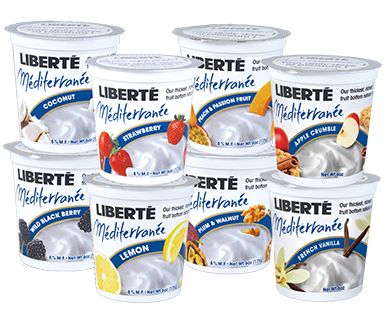 You buy Liberte yogurt is available at Tesco & Morrisons.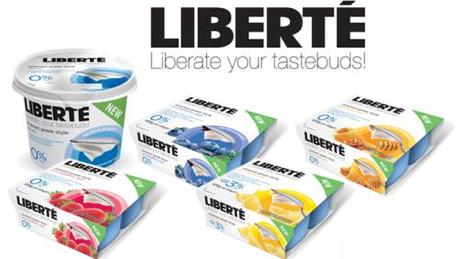 http://www.liberteyogurt.co.uk/