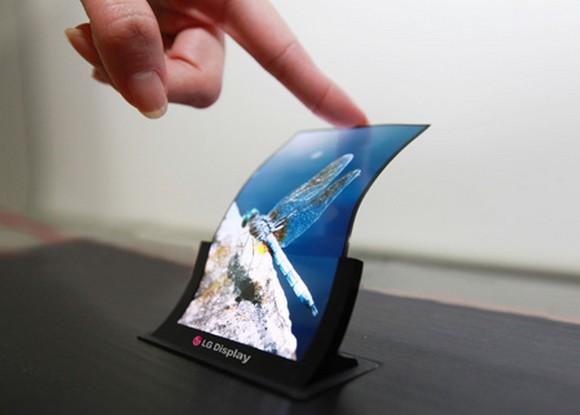 Samsung has been teasing flexible displays for months. However, all of their project are still prototypes and they've failed bring something to the market so far. LG has decided to take this as an advantage and beat Samsung in market by being the first to launch flexible displays. As they now claims to have plans to mass produce flexible displays in the fourth quarter of 2013, according to The Korea Times.
LG Display section has officially stated that they have "completed the development" of "first flexible displays". Which means, they will probably bring out their recently revealed bendable smartphones to the market before Samsung. The curved OLED battle of the two Korean companies was intense at CES 2013, as seen at Slash Gear. Although, Samsung still hasn't made any announcement on this subject yet. So, it's only a matter of time before we find who has the edge in flexible display market.
You can check out Samsung's CES show off after the jump.


(All the images, trademarks, logo's shown on this post are the property of their respective owners)
Roshan Jerad Perera