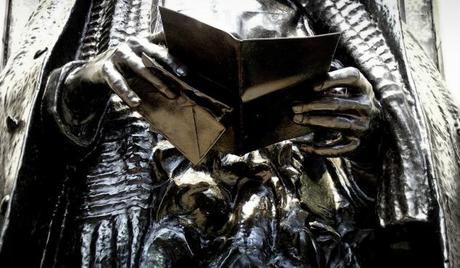 I have just added my letter to the remarkable Letter to an Unknown Soldier project. There is still time to send one, so what would you say to him if you had the chance?
I found this a really inspiring and moving project to take part in. We live in a world so self-centric that I think the time we take to stop and pause is rapidly getting eaten up.
I wrote about how the rest of the universe carried on whilst our planet went mad. How this soldier's corpse was probably not cold before man found a way to bypass the massive and harness the tiny beauty of the atom to make everything seem deadlier.
I would really like to say a massive thank you to Emma who I poked and prodded for scientific history questions!
You can read my letter HERE.