I haven't had time to hit the Design Center for months now, so I did my scoping out of new Fall Collections online. Gotta hand it to Schumacher. They never fail me.  And Martyn Lawrence Bullard has some I want to wrap myself into a cocoon  with...
Darya Ikat...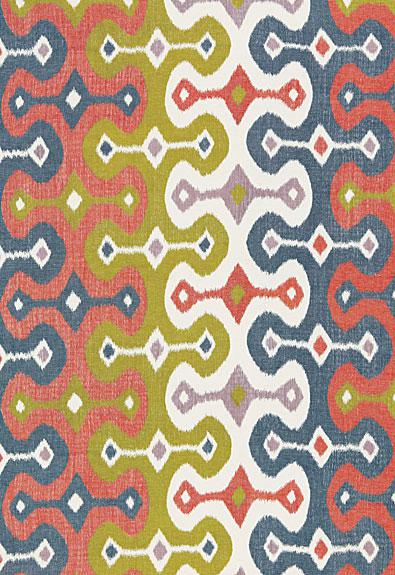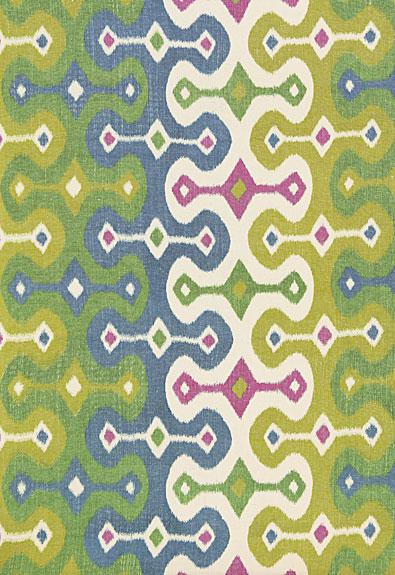 Adras Ikat...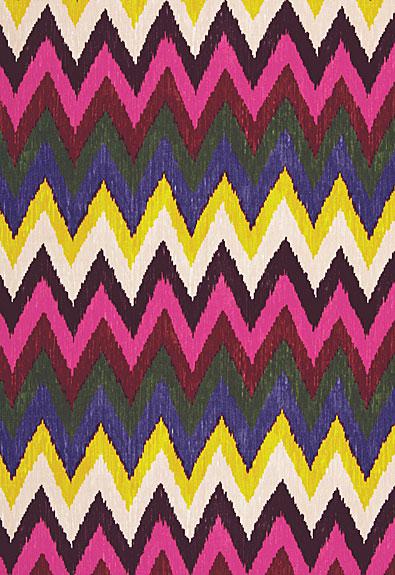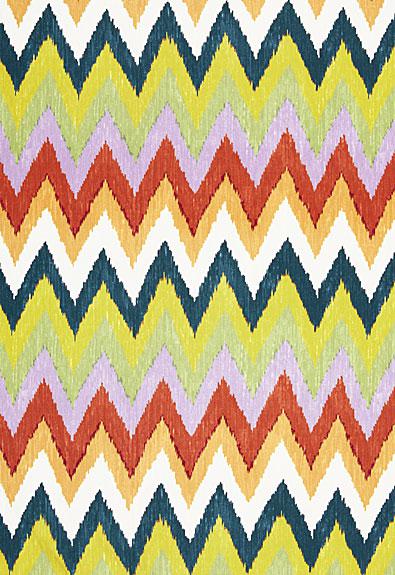 I wantant them in wallpaper. Here me Schumacher? Please don't make me paint those. He has a bunch more to see here.
And from the non-MLB collections I'm digging this black and white Leopard Linen Print, a great graphic but neutral...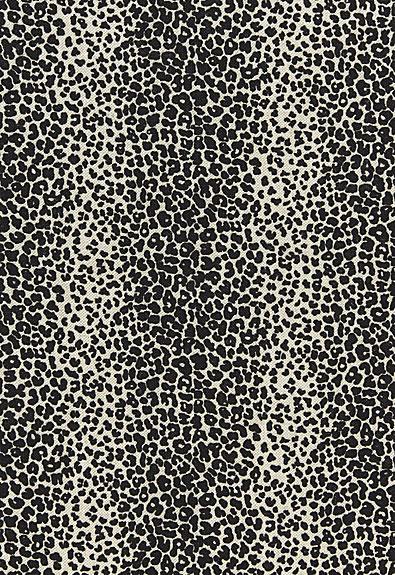 Next is the Cambay Paisley Print...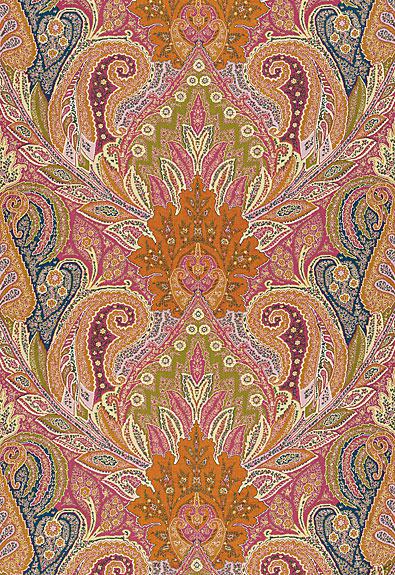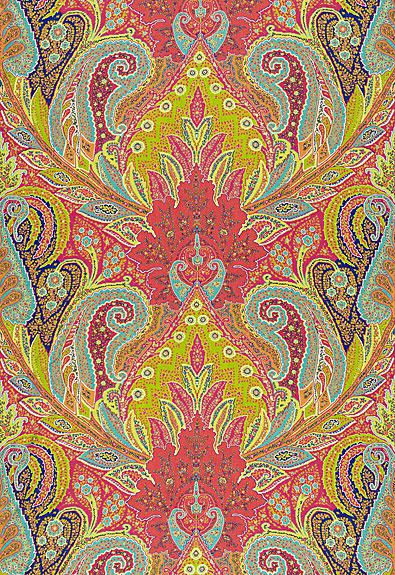 And my super favorite, for the simple fact that it is supersized, the Zebra Palm Print...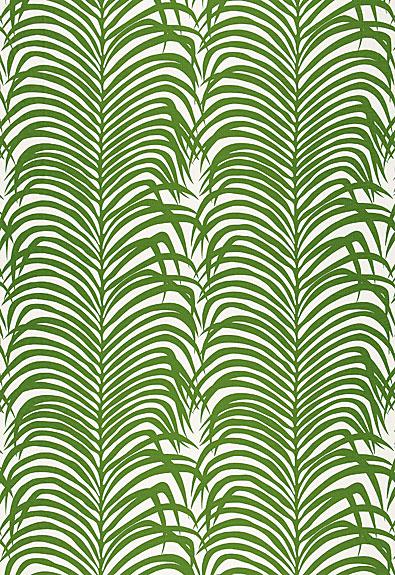 Just look at the scale! Pefection.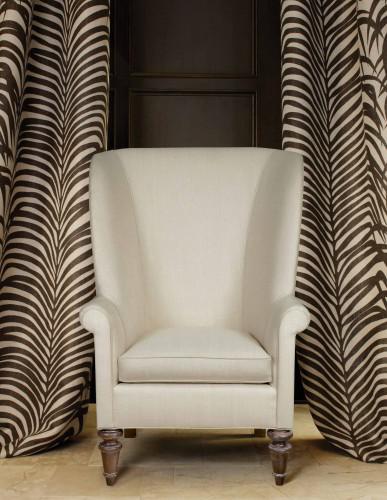 Now go here to see the rest!