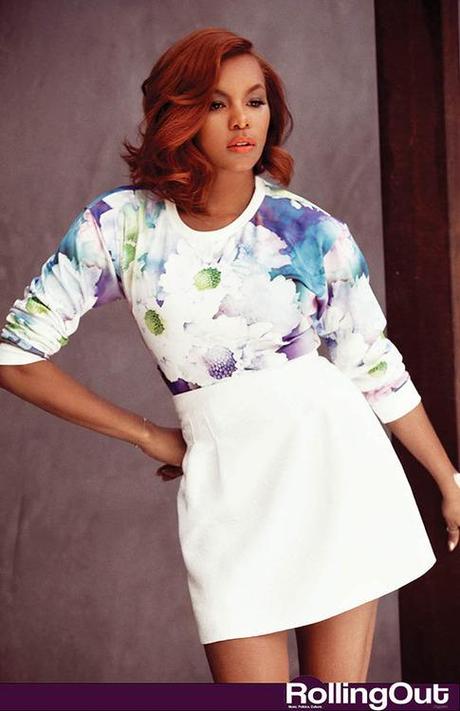 Letoya Luckett talks about her insecurities in Rolling Out Magazine. She also gives young stars some advise as well. Check out what she has to say below. 
On how being in the spotlight just makes you more aware of your imperfections
"People like to pick at your imperfections and that can be very hard on you as a person. I think a lot of times people forget that we're human beings and some of us are fighting self-esteem issues already," she continues. "I love Instagram and Twitter and I think it's awesome that fans can connect with their favorite artists, but it also gives them a chance in that comment box to say what they really feel about them. Be confident in who you are and who God made you to be. I can't pay attention to it. I'd go crazy out here."
On relationships
"I don't think I'm a control freak. Of course, you don't want to get your heart broken. But you can't control other people. If you're in a relationship, trying to control that other person — you're going to be wasting your time. I learned a long time ago that you can't control what somebody is going to do to you, but you can control how you react."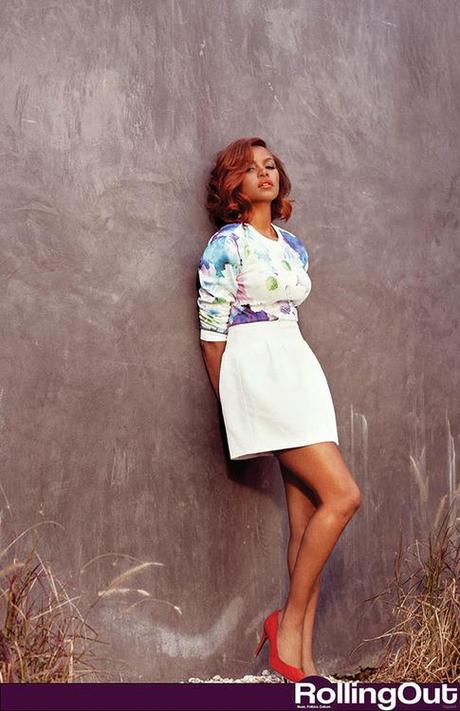 On the younger generation of women who feel like they need to show it all to get a man
"With the younger gals now, because certain things are being celebrated, they feel they have to show certain things to be appreciated or liked by men," says Luckett.
"I don't think I ever found myself being tempted to just go crazy with it. I was dealing with self-esteem issues. I didn't even wanna show my legs, let alone my butt and all of my goodies! There's a certain time for that and only this many people should be lucky to see it: You, Jesus and a couple of other folks, but not the entire world. If you're going to do it, let it mean something. Make a statement. Make it stand for something. Not just to be posing on your  by Plus-HD-2.2"> by Plus-HD-2.2"> by Plus-HD-2.2">bathroom sink, doing a selfie with [your] stuff out!