Hooray, it's playtime again here at the Kids Co-op! We had fantastic entries again last week. Here are a few of my favorite ones.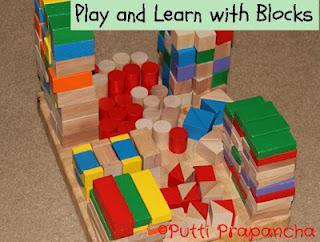 Play and learn with blocks via Putti Prapancha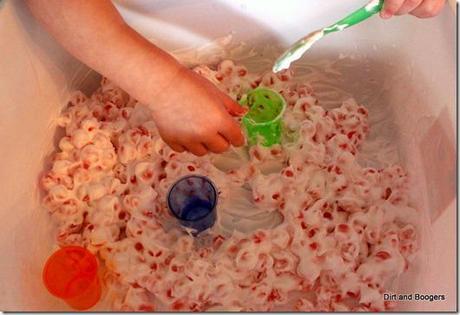 Water Beads and Shaving Cream via Dirt and Boggers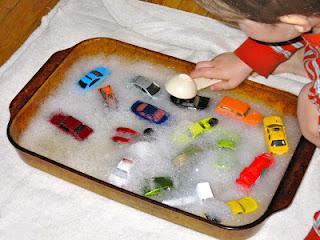 Car Wash via Mom and Kiddo

If you are featured here today,you are very welcome to get my Kid's Co-op badge on the right hand side.
Please share your playful ideas and be part of this community.
We also have a facebook page that you can "like" and a Pinterest board that you can follow.