If you ever have about 10 minutes (or more) to kill, do yourself a favor and head over to Lousy Book Covers.
If you get a kick out of looking at horrific book covers, then you'll love this Tumblr, in that train wreck sort of way.
Last year, I posted some samples from the blog, with my commentary on each cover. Because it's Friday and none of us really want to think very hard, I thought I'd do that again today.
So here are some more recent samples from Lousy Book Covers. For hundreds more, go check out the blog for yourself.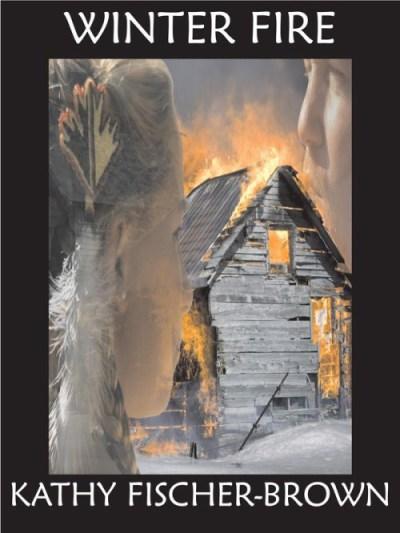 The only thing that came between Mike and Lisa was a BURNING CABIN.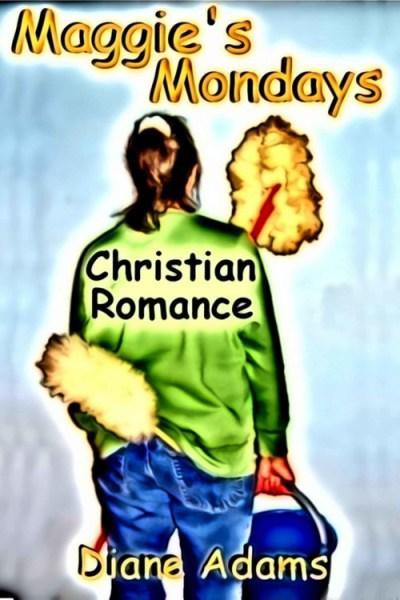 Hey girl, you sure are lookin' good with that swifter in your back pocket. Uh huh.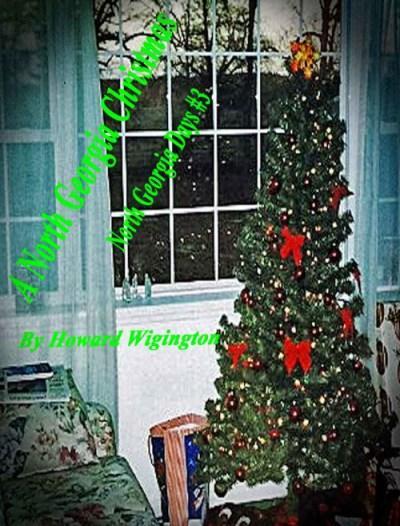 This saddens me. I grew up in North Georgia and Christmases in North Georgia looked nothing like this. The Christmas trees were taller and more lively. The curtains, more fashionable. The photos, less pixelated. The text, less neon.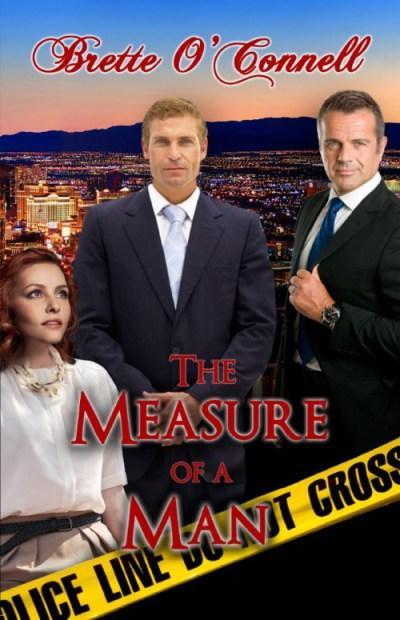 Little Johnny's remedial Photoshop teacher gave him a C minus.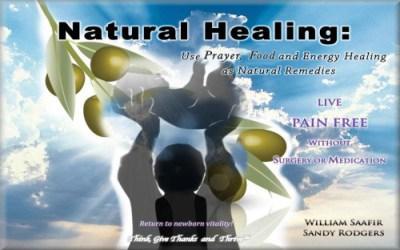 You know, this actually might be one of the better book covers of all the self-published naturopathic mumbo jumbo I've seen. The only thing these people know less about than medicine is Photoshop. Is that Simba?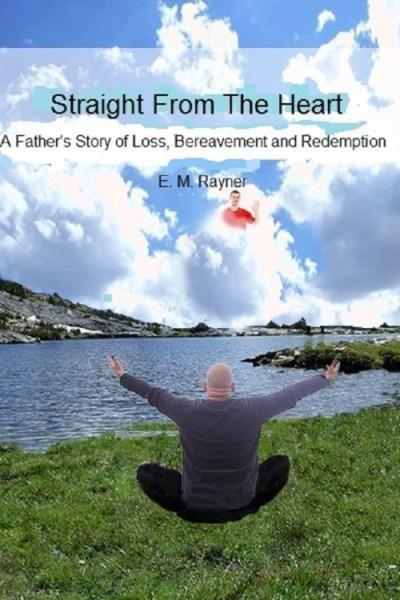 Presented without comment.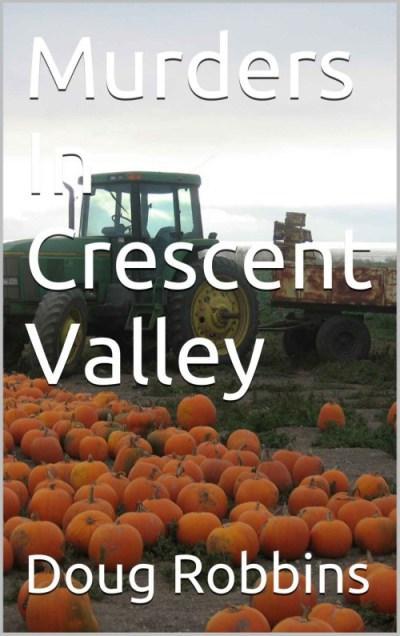 And you wondered why the local pumpkin pie tasted a little gamey this year.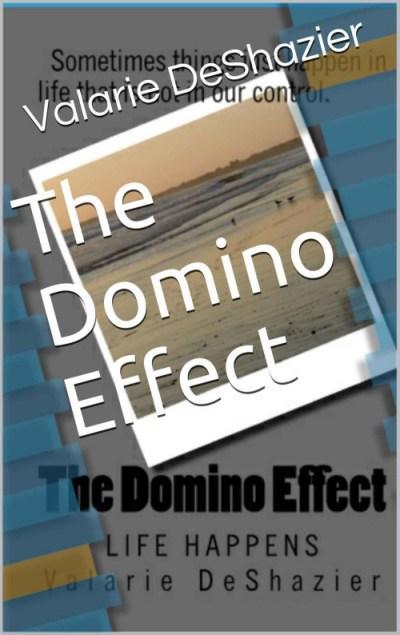 What. To. Look. At. Starting…to…feel…seizure…
The lesson here? Unless you're a professional designer, never try to create a book cover on your own.
You might think it's good, but it sucks. It really sucks.
If you care about your book, you'll save a little money to hire a professional. That way, you'll rest at night knowing you'll never be featured on the Lousy Book Covers blog.