It's time to look at the boys from Bon Temps, an exceptionally talented bunch who probably made the material in the latter seasons of True Blood work a lot better than it should have done. Here's where you can check them out next……..
———————————————–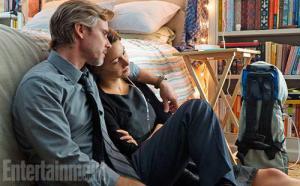 Sam Trammell recently appeared in The Fault In Our Stars alongside Shailene Woodly. Next up for Sam is the drama The Aftermath, in which he plays a drug-addicted man who becomes obsessed with the idea of returning a necklace to his estranged wife for their anniversary. After that, he's set to star in the new Amazon Prime original series Cocked, about a dysfunctional family that runs a gun manufacturing business. Meanwhile his 2013 psychological drama White Rabbit has now been picked up for US distribution.
—————————————————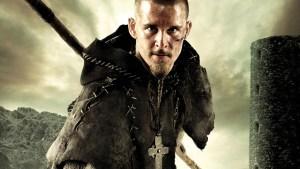 It's hard to imagine Ryan Kwanten as anything else but Jason Stackhouse, but he already has lots of new work on the way. Next up is the Sylvester Stallone vehicle Reach Me, about a group of people who are all influenced by a self-help book written by a mysterious former football coach, which comes out on October 24. After that, he'll be in the crime drama Kidnapping Freddie Heineken, about the true story of the people who kidnapped the beer tycoon and received the largest ransom ever paid for a person, and the historical action-adventure Northman: A Viking Saga.
———————————————-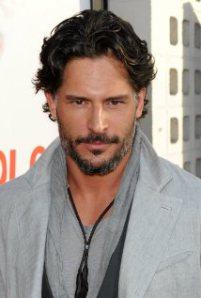 Joe Manganiello has also been busy. He has 2 movies Knights Of Cup, starring Christian Bale, and Tumbledown, about a young woman's struggle to move on after the death of her husband, in post-production. And 4 more including Magic Mike XXL in pre-production.
——————————————-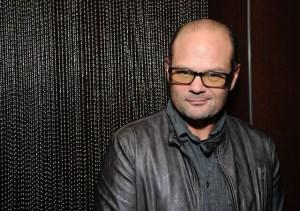 Chris Bauer has a role in the highly anticipated upcoming film from acclaimed director Brad Bird, Tomorrowland, which co-stars George Clooney, among other big names, and comes to theaters in the spring. He is currently filming the comedy Temps, about a temp employee at a ski slope who unexpectedly falls in love.
—————————————–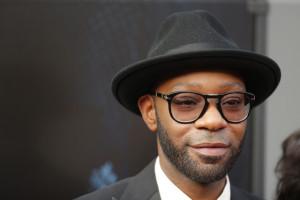 Nelsan Ellis recently appeared at Bobby Bryd in Get It On and has upcoming roles in a short film titled #Nausea… for Millennials, which is described as a look into the existential struggles of the millennial generation, and Bolden!, a film about iconic jazz cornet player Buddy Bolden.
——————————————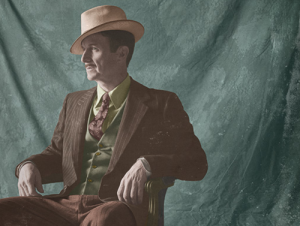 I know Denis O'Hare left the show a couple of season ago but I love him. We have already seen him spread his wings in critically acclaimed projects such as The Normal Heart and Dallas Buyers Club and I can't wait to see his latest American Horror Story turn in Season 4 Freak Show. Every moment that he and Jessica Lange share the screen is a great TV moment in my house.
———————————————–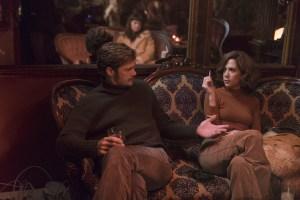 I know I don't really need to do this one, but I want to. Alexander Skarsgard has 2 finished movies waiting for release, Hidden (which Warner Bros seem to be sitting on, and if they  don't see much of a market for may even sit on until Tarzan is out) and Diary Of A Teenage Girl based on a graphic novel and co-starring Kristen Wiig and Chris Meloni, which awaits a release date (hopefully soon).
He is currently in London filming Tarzan The Untamed his first multi-million dollar major motion picture headlining gig. He will play the title role, along side Samuel L Jackson, Christoph Waltz and Margot Robbie. Seriously is it July 2016 already?!?!