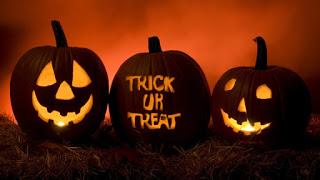 Trivia will be happening this Tuesday night, October 29th at 8:30 PM at Professor Thom's, with "Halloween Trivia" as the Special Category. It will be seve questions connected with the Halloween holiday happening this Thursday. The Q Train lightning round will be "Horror Films Trivia." I will give you the names of ten classic horror films, mostly from the most recent years, and you have to tell me which decade it had its original release. And it will be the original films only, and no remakes.
The Sneak Peek question for this week is:
"What comic actor was the voice of Shrek?"
I look forward to seeing many of you this Tuesday night for another great night of Trivia!