One of the biggest challenges a coach faces is figuring out how to create game-like pressure in practice.  We all know there are players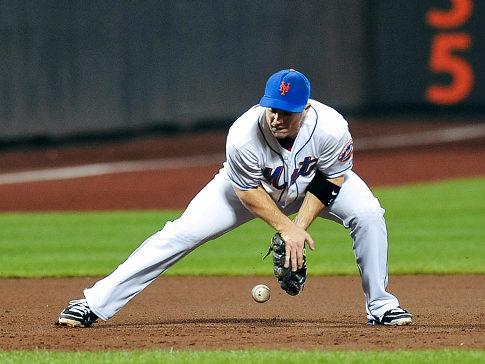 Sorry, no do-overs come game time.
who perform well in practice but seem to become an entirely different player once the game starts.  However it's done, amping up the pressure during parts of your practice can be a positive thing for your team.
One of the many ways to do that is to not allow players to say "let me try that again" or some other variation.  Whether it is a pitcher throwing in the pen, a fielder taking a ground ball, or a hitter taking BP, don't allow that saying to become a habit in your players' vernacular.  Doing so regularly can inadvertently give players a reason not to concentrate fully the first time.  
Of course, in games, players never get a "do-over."  They have to get it right the first time.  Forcing players to get it right the first time is what they will be expected to do in the game so it is to everyone's advantage to do it in practice as well.
I should note that all drills should not include "get it right the first time" pressure.  New skills that are taught are going to take time to master.  Once players get a handle on the basics then gradually add the pressure.