Meet Danielle: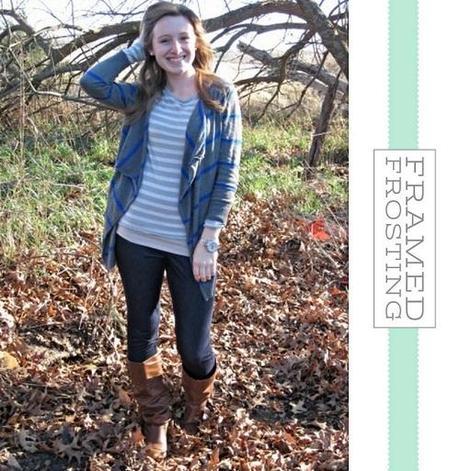 One of my Large Sponsors this month!
Her blog described in her own words: When I'm not doing homework, studying for exams, or watching my favorite TV shows, I'm usually online. I use this blog as my one creative outlet, as I was never good at drawing or painting. This blog is about all things beauty and fashion, and some tasty snacks once in awhile too.
This girl amazes me, as a student I'm not sure I would have had the ambition to write a blog and run it as a small business as Danielle is doing. I would highly recommend a pop over to her blog and take a few moments to look around. She has got all kinds of interesting things to read.
She recently completed a beautifully chic gallery wall, and shares her how-to here.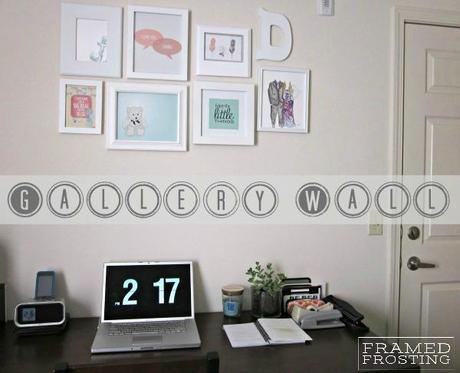 And she is working on her W
hat I Wore
posts, something I have never been brave enough to do.
See a recent post here.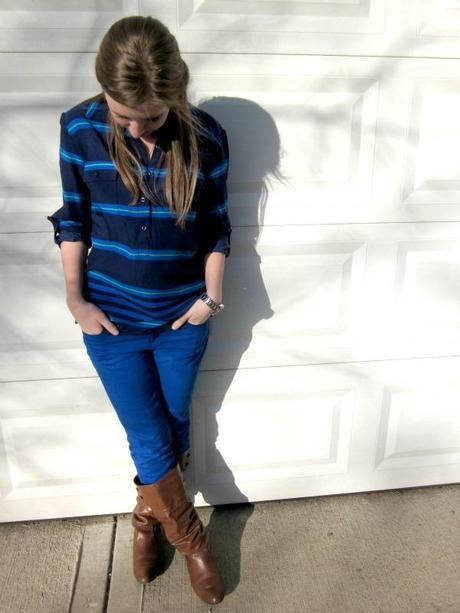 To read some of her other favorite posts from 2012 click here. And as well as writing a blog, she runs a super cute shop. It has lots of fun prints, like the one below.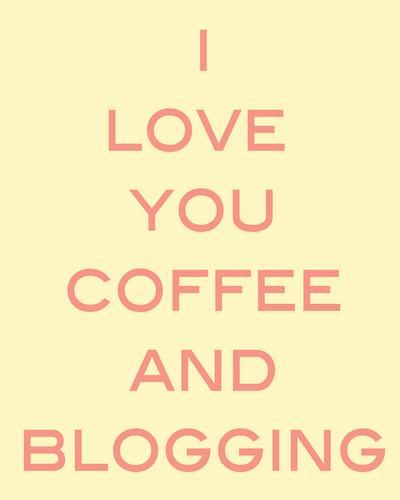 And if you like what you see, which I guarantee you will, you can also find Danielle here:
FACEBOOK :: TWITTER :: PINTEREST :: INSTAGRAM
 Go visit her now!
And that's it for today loves! I'll be back tomorrow with an exciting little event I'm sure you'll all want to get in on. Until then, Happy Friday! xox