I meant to jump on here a few days ago and share an update about our challenge. Oops. Things have been really busy here the last couple days. But here we are, so a little bit about the smoothies and the week.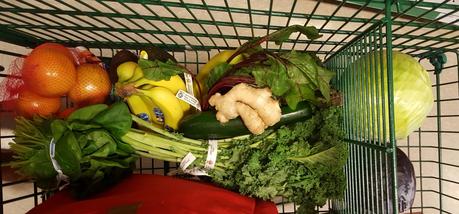 Things have gone really well! I have explored some new smoothie ingredients (no not the cabbage). But I kinda feel like doing the challenged pushed me to add new fruits and veggies to our fridge. It was really exciting to go shopping and have so much color in the cart, and even more exciting in the morning opening the fridge and choosing what to mix up!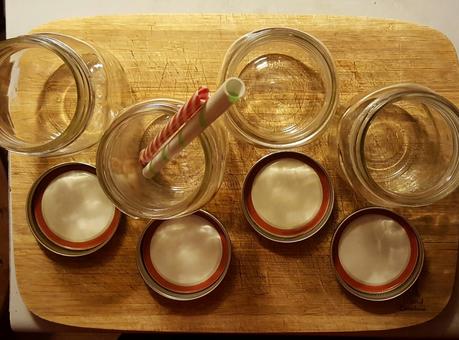 Something I found a big help for busy mornings was prepping the night before. I got the jars clean and ready, the blender out, and prepped some of the fruits and veggies so they were ready to pop in the blender in the morning. We started out the week with 3 smoothies a day, and some healthy snacks. As the week progressed we incorporated healthy meals and focused on including lots of veggies. There were a few moments of weakness, but overall we are pretty proud of the healthy eating choices!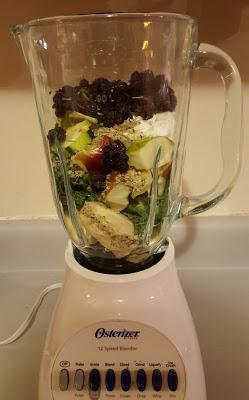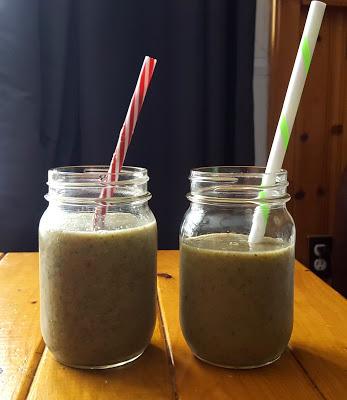 Here is a list of a few ingredients I wouldn't have reached for a week ago, and am so glad I tried!
spinach, blends well with little taste
zucchini, blends well
fresh ginger, grated, gives a refreshing zing
sweet potato, baked, 1/3 of the potato adds some fiber and tastes creamy (to me)
baked beets, sweet and provide a brilliant color
avocado, creamy, great fats
hemp hearts, creamy, protein packed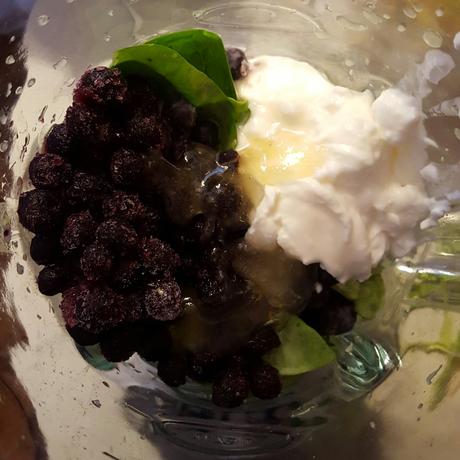 And I will leave you with my favorite recipe from the week, which just happens to be a green smoothie and tastes divine!   Sweet Green Smoothie
1 banana
1/2 avocado
small handful of spinach
1/2 small zucchini, sliced
1/4 cup of plain greek yougurt
1/3 cup frozen bluberries
drizzle of raw local honey
grate a little fresh ginger
1/2 cup almond milk
Blend together, and add water to make the consistency you prefer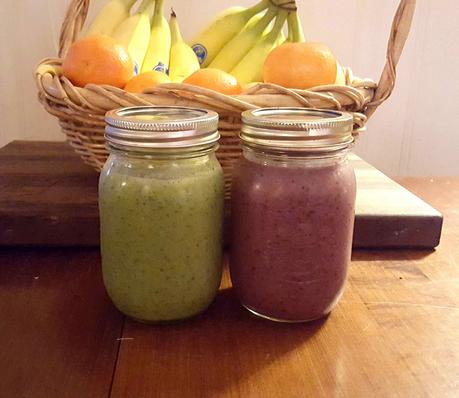 Happy Smoothie Making friends! What is your favorite recipe?
xox
Margot