Sheesh!!  Where have I been, right??
I've been missing you all these past two weeks, but I've been busy busy busy with everything.  I was hired to  plan a 50th birthday party which was last weekend and my daughter had her spring break this week, so we were having fun with lots of 'play dates' and her sudden interest in learning to read.  Gosh, it's crazy how quickly kids grow!
And our biggest project.. we're finally getting our basement finished!!!  HOLLA!
(Here's a few pics from my Instagram.)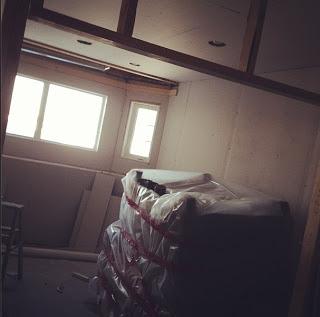 We live in a bi-level home which means we basically have the same amount of space upstairs as we do downstairs.  But for the past 3 years, we've been living with it unfinished.  Which isn't entirely horrible.. but it will be
such
a blessing to enjoy it as a family finished!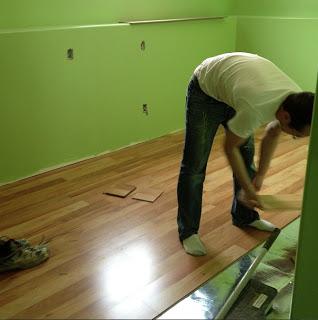 SO.  Get ready for some fun new bedroom, craft room/office and play room DIY's!!!  I'm stinking excited, that is for sure!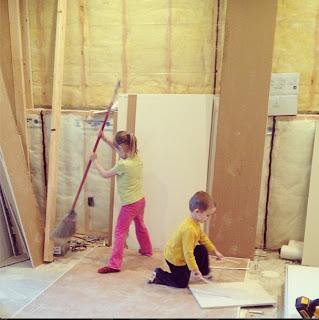 Hope you didn't give up on my during my absence but considering my crafting room is in shambles, I'm unable to do any sewing or big projects with all my supplies in storage.  It's so sad.  But in another few weeks everything should be back up and running regularly again.. and that goes for my blog posts as well!  So don't be alarmed, the projects have not ended!
If you don't follow me on Instagram, you can do so here to see some of the updates of our basement reno.