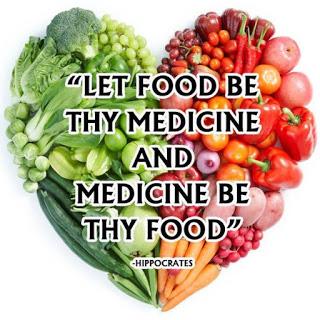 'Let food be thy medicine and medicine by they food' ... said Hippocrates.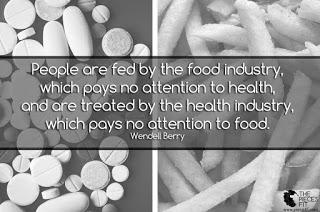 How true is that!!
Well at the moment I am stuffed full of a cold and all it's accompanying aches and pains, this morning I slowly and steadily worked my way through the daily chores so that I can collapse in a heap and while the afternoon away on the sofa.  The dogs love a sofa day so they are in for a pleasant surprise  :-)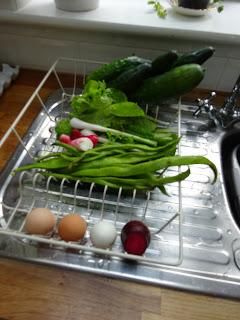 While I was out watering the polytunnel I gathered in a selection of tasty freshness and collected this  mornings newly laid eggs as I cleaned out the henhouse.  I intend to banish this cold and it's germs with lots of homegrown goodies, lots of hot drinks and two paracetamols every four hours .... I'm not totally relying on fruit and vegetables.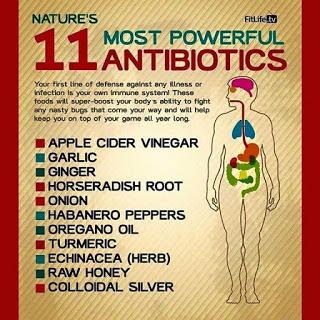 But after reading this I might add a bit more garlic, some turmeric and some more onions to the pot of soup that is currently bubbling away on the Aga, it's doesn't hurt to fight a cold with everything in your repertoire  :-)

Sue xx