There are lots of 'touristy' restaurants around the Grand Place, I've been to a couple and always had very nice Moules Frites and cold beer at a reasonable price.
On a wet, cold, Sunday afternoon, Boon and I were looking for somewhere warm and cosy to spend an hour or two and we found ourselves heading into Les Memoires de Gretry.
On the outside Les Memoires de Gretry looks very similar to everywhere else… a board out front with the special deals available, a small outdoor seating area – under a canopy and then tables and chairs inside.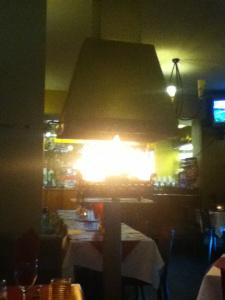 There was a lovely fire, which was exactly what we wanted.  We were given menus, but we both already knew what we wanted from the board… Moules Frites for me and Paella for Boon.
Our beers were quickly delivered along with the usual basket of bread.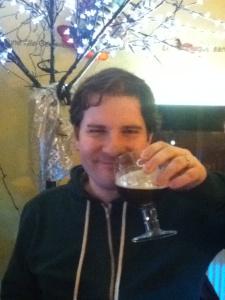 After around 20 minutes our food arrived… I had a nice big pan of mussels and a bowl of fries – which of course I had with mayonnaise…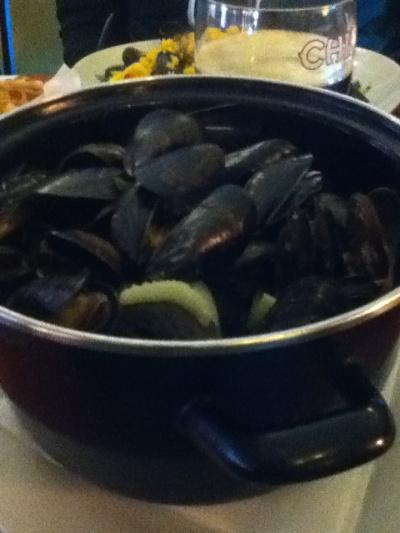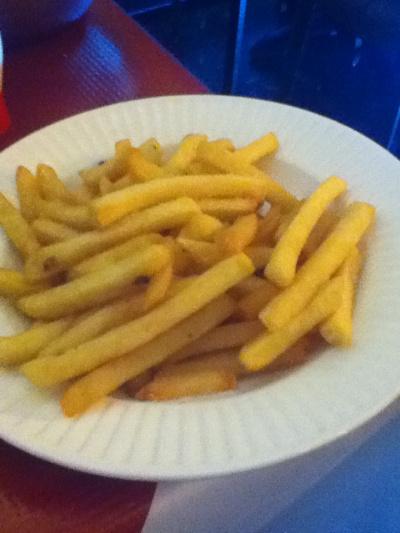 Boon's said his Paella was average – there was a decent amount of seafood in it, but ultimately he said like a watery risotto with mussels.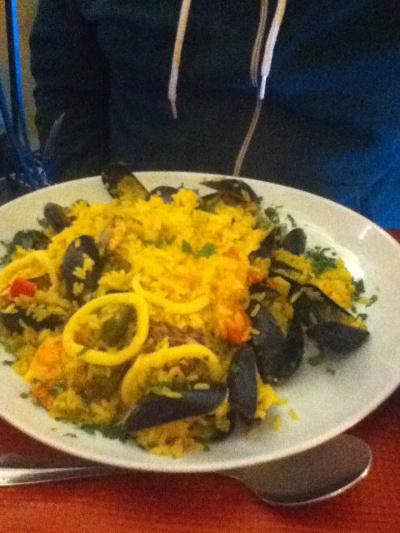 I was a little miffed when the mayonnaise was taken off our table… I hadn't finished with it and I wasn't asked before it was removed.  It isn't a big deal, but as there was no one else in the restaurant, it felt more like "hey, you've had enough of that" rather than "let me clear some space for you"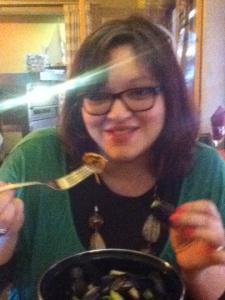 We were (as you can imagine) full and didn't want dessert, so we asked for the bill.  When  it arrived Boon and I nearly fell off our chairs.
Let's recap – we had moules frites, paella and three small glasses of beer.
The bill came to €68.
The waiter hovered and then asked if everything was OK – to which we replied, No.
I'll get to the point… turns out Boon's Paella was €38. Apparently they only cook it for two people, although we weren't told that when we ordered and the waiter admitted that Boon had, had a single portion.
To say that we weren't amused is an understatement, it did say €38 for two persons on the board, but when Boon ordered it for one we weren't told that it would be the same price, whether he had it for one or two.
We didn't really know what to do, my French hasn't really progressed far enough to say "you cheeky git, we're not paying that" so we begrudgingly paid it and went on our way.
This is the first time that we've had an experience like that in Brussels and it isn't even the amount of money, more the fact that we felt conned.
So, Les Memoires de Gretry, will deliver average food, but potentially at a huge price. We won't be going back!