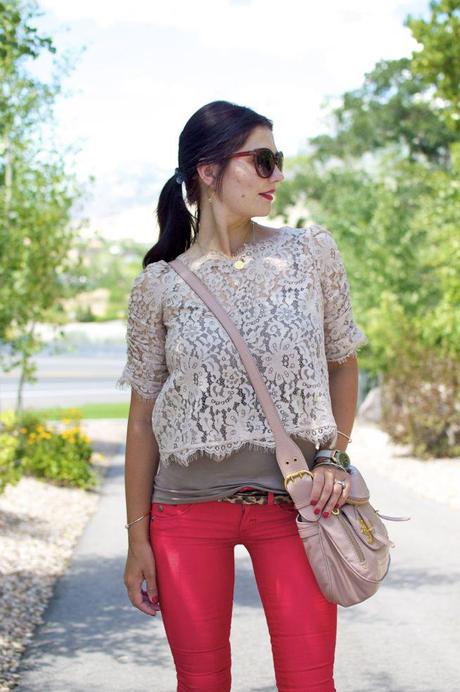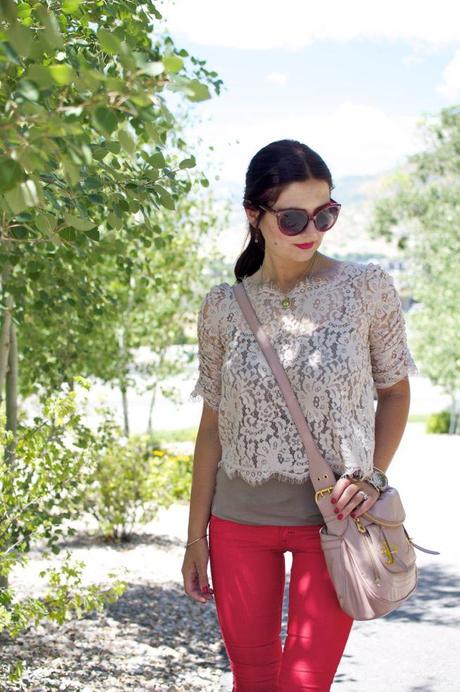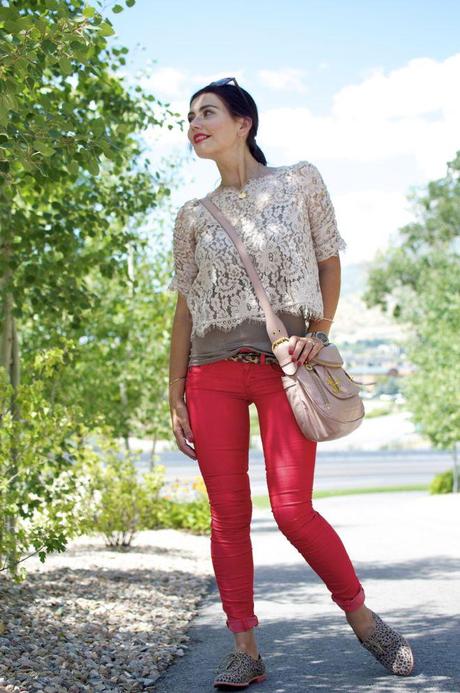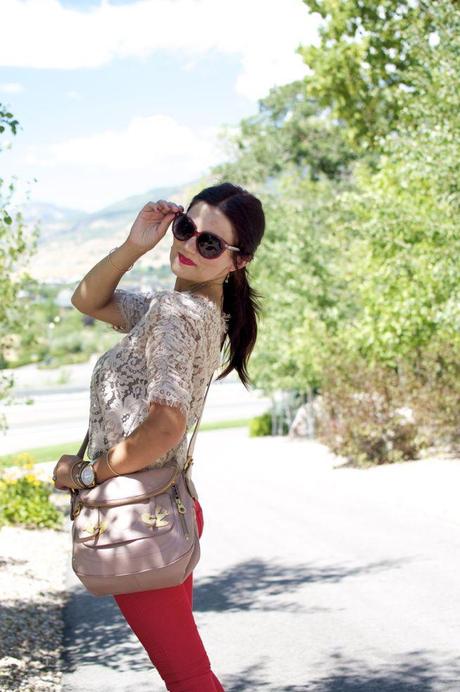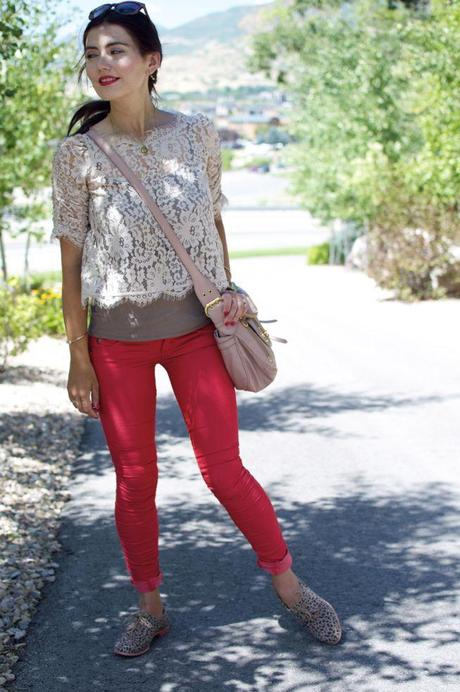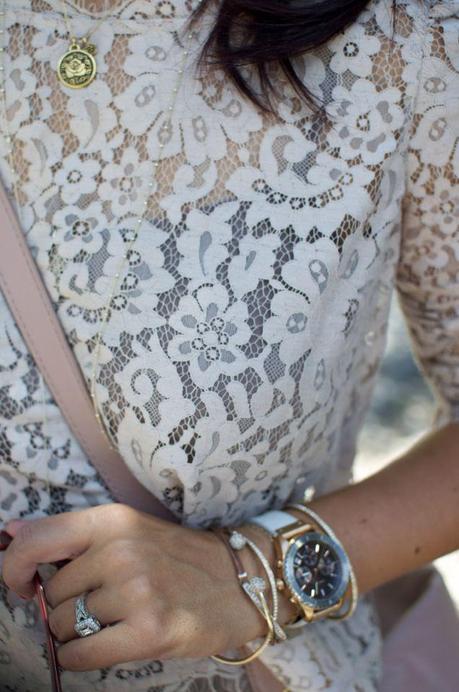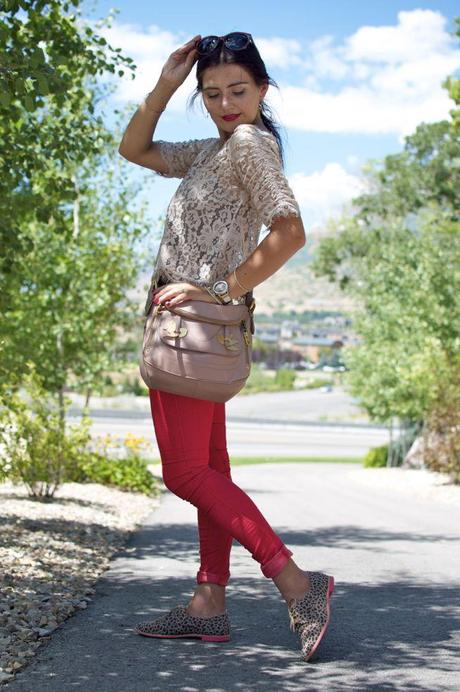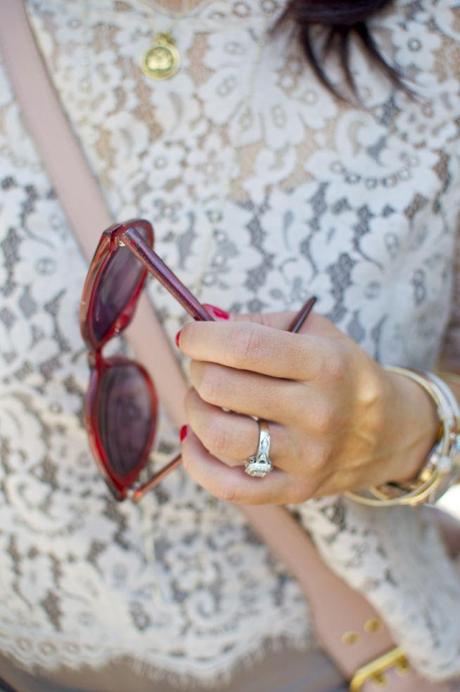 It's Friday, and I feel like feminine casual is more then perfect attire. Swap those oxfords ( that I LOVE) for a pair of heels or wedges and you're office ready.Add a pair of sexy stilettos - and viola! - watch your hot date's jaw clunk loudly to the floor. 
I absolutely love my summer Gstars featured in this post. With Fall on the doorstep, I put together a few more choices for all - season denim, because every girl needs to have a pair of smoking red hot jeans. 
A few choices of a lacy top should cover all budget needs as well. 


WHAT IS YOUR FRIDAY CASUAL LIKE?