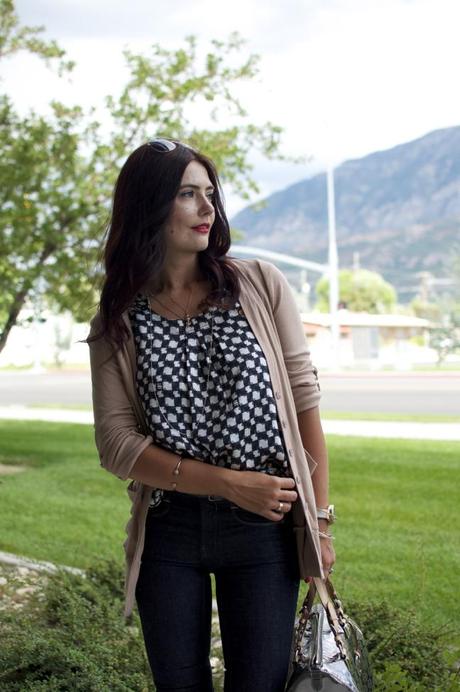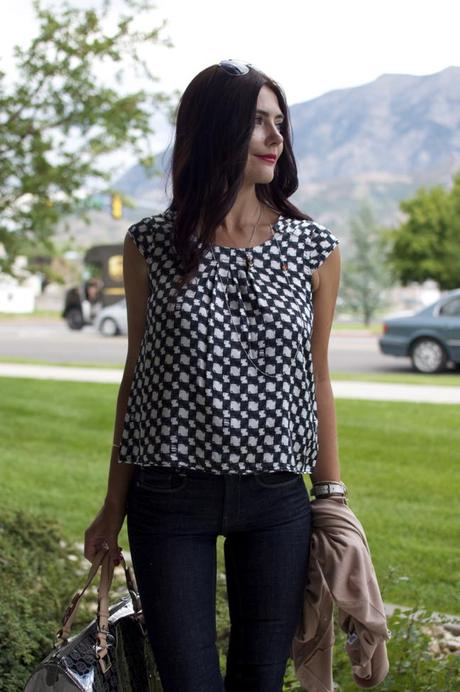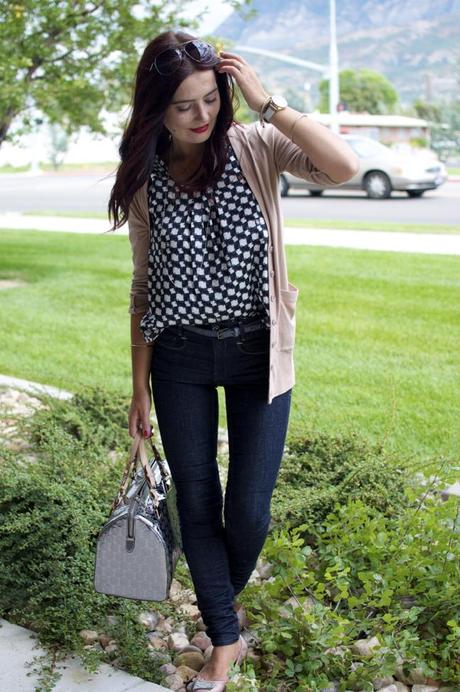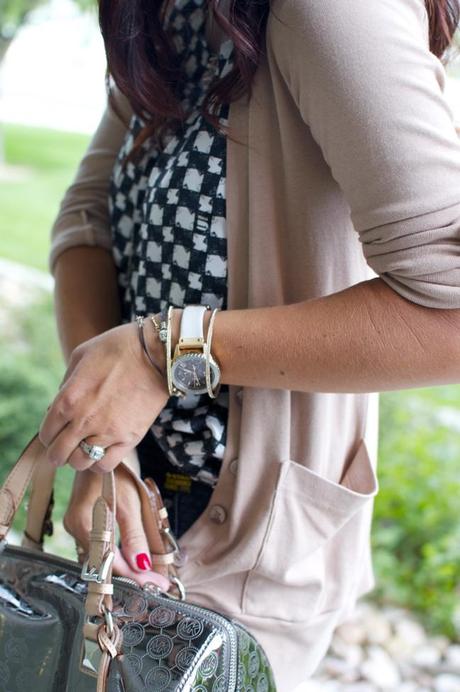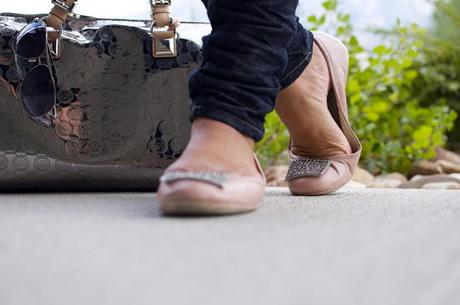 top : g-star . jeans: g-star . cardigan : splendid. shoes: ivanka tramp ( old, love these too) . bag: michael kors. watch, bracelets.
No-one can do cool denim style like G-STAR can. Proven time and time again, even among jeans. You can own 100 pairs and every single one will be different. I love it. 
If you are local, make sure you stop by Modbod - you'd never guess from the name, heavily associated with their t-shirt, but they are actually the largest G-STAR distributor in UT, with amazing variety and great selection of other designer apparel. Add constant sales ( think 30-50% off) , women AND men, and  this may just become your new to-go store. Check it out, you won't be sorry.
LOTS OF LOVE TO YOU ALL!
must run!