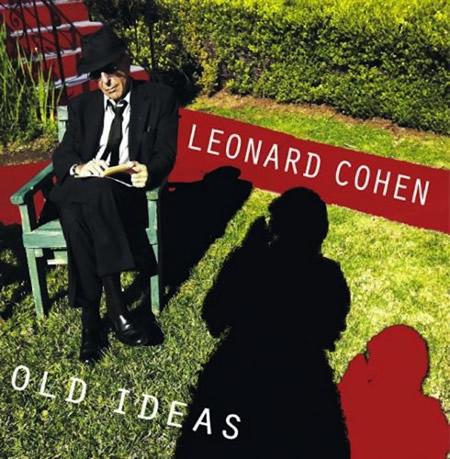 It's been eight years sine the last Leonard Cohen studio album was released. The long wait for fans of the Canadian legend is over. His new one is called Old Ideas and the track Show Me The Place serves as a sample of what's to come.

(Show Me The Place by Leonard Cohen)
Old Ideas is released on Columbia. Release date: January 31.