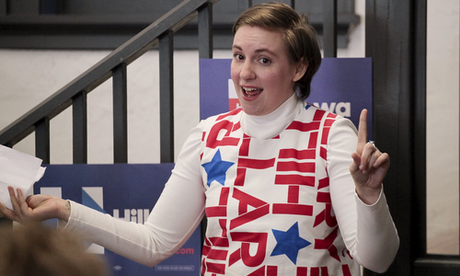 What's the Hillary-loving feminist going to write about? A womyn who falsely accuses a man of rape? A womyn who sexually experiments with her younger sister? A womyn who whines when men don't pay attention to her? A womyn who advocates destruction of private property? Should make for some compelling stories…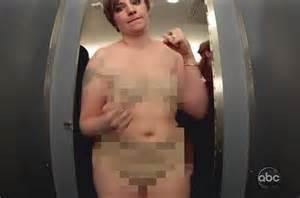 The short story author in her finest moment…
From Entertainment Weekly: Lena Dunham has been sharing photos and hints about the upcoming season of Girls, but in the new issue of Lenny Letter, she updated fans on another project she has in the works: a collection of short stories called Best and Always.
In her newsletter, she and Lenny's editors revealed the summer fiction issue, which features short stories by Lenny editor Jessica Grose, contributing writer Kaitlyn Greenidge, Jackie Thomas-Kennedy, and Dunham.
In Dunham's story The Mechanic, which can be read in full at Lenny, Dunham tells the story of a 21-year-old woman dating an older mechanic.
After the issue was sent to inboxes, Dunham posted the news to Instagram and wrote, "This issue was also an exciting lil' way to let you know that I'm at work on my first fiction collection, Best and Always, to be published next year by Random House. Thrilled to share a hint of it with you."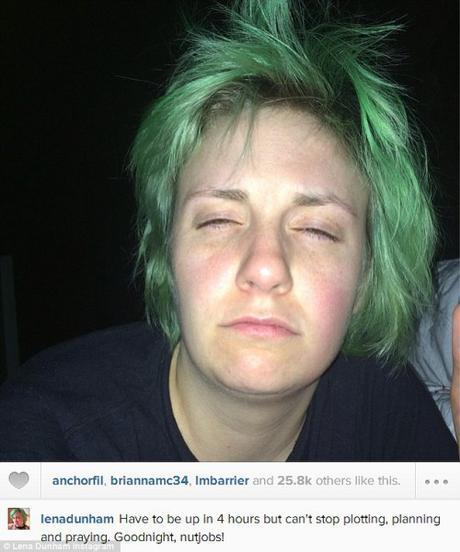 Looks like a serious author to me…
DCG