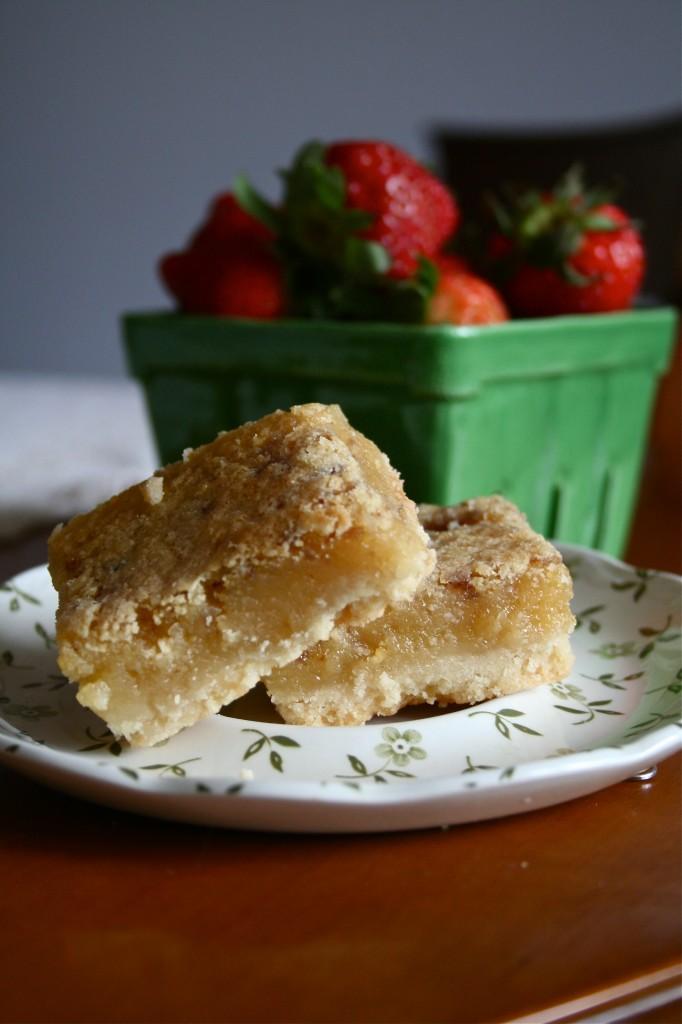 May first brings snow to Colorado. Margot and I walked around our neighborhood this morning. I bundled myself in the only coat that fits (a dirty white one) and stuffed my curls into a blue hat. As the snow fell, it melted almost immediately upon contact with the still warm concrete, and I thought about how fitting the weather felt to me.
Lucille Amelia is due in June. We are now in May. So this, conceivably, is our last month without a child. Her arrival feels so imminent on some days and then so distant on others. Just like snow falling on the first day of May, there are daily occurrences that make me feel as if Lucille (and summer) are months and months away. I wake up in the morning to myself and Ryan. We make our breakfasts quickly and quietly. We sit together, basking in what I can still only call love, before Ryan leaves for work and I leave to take Margot on a walk. How will a baby fit in this? And yet, I know she will. She'll transform us, change us, grow us, until we can't think about life without her. So many miracles occur from conception onward.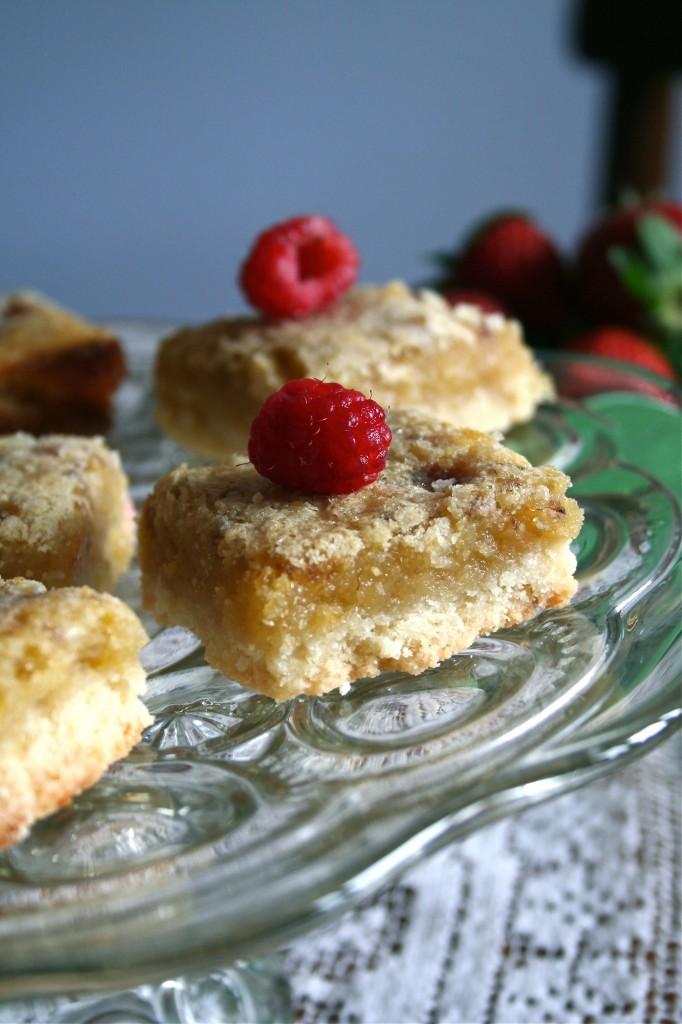 I don't really mind snow in May. I think it serves as an apt reminder that we have very little control. The weather doesn't listen to our arbitrary calenders (and I imagine that baby Lucille won't listen to the due date we've set for her either). Both of these rebellions are okay, good even.
What I will do is celebrate spring regardless of what the temperature reads outside. These lemon berry bars are one way to accomplish my goal. I've loved lemon bars since I was in high school. My best friend's mom would make them on special occasions, and I found myself capable of eating nearly half the pan. These lemon bars come from my favorite recipe (with a slight berry twist). Unlike some, these bars set beautifully. You don't have to worry about the lemon custard making a mess when you cut your pan into squares. They held up well enough for my niece's lunchbox, and even after sitting in the refrigerator for three days, these bars taste just as good as they did Sunday afternoon.
Intense lemon flavor is balanced by the sweetness of berries. I used raspberry jam in this batch, but strawberry jam would taste just as lovely. There's room for adaptation.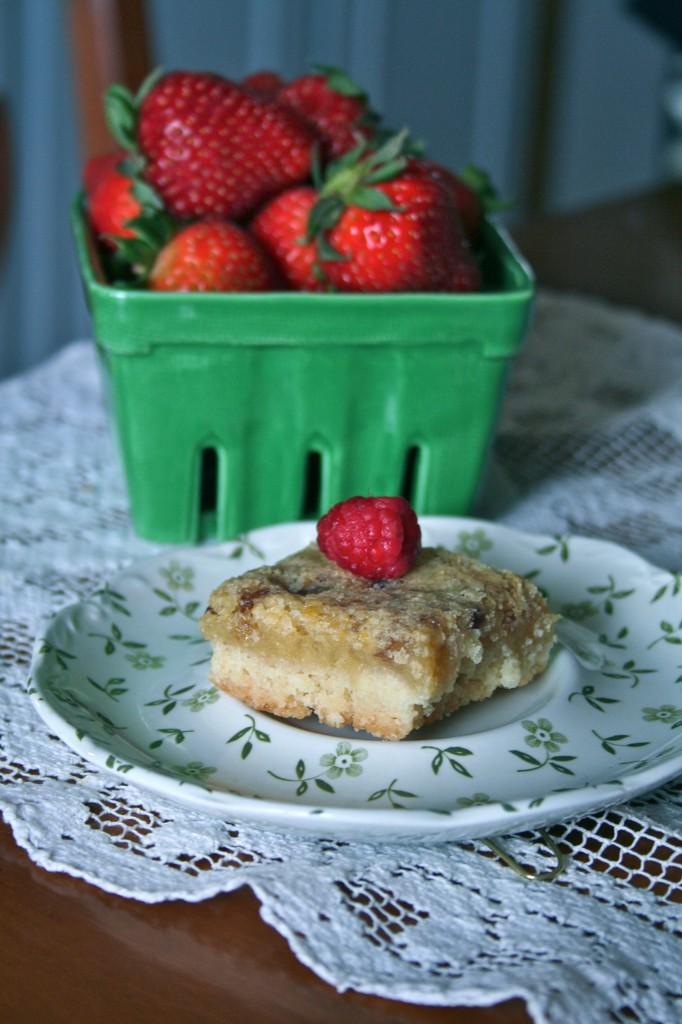 Lemon Berry Bars
For the crust:
1/2 pound unsalted butter, at room temperature
1/2 cup granulated sugar
2 cups flour
1/8 teaspoon kosher salt
For the filling:
6 extra-large eggs at room temperature
3 cups granulated sugar
2 tablespoons grated lemon zest (4 to 6 lemons)
3/4 cup freshly squeezed lemon juice
1 cup flour
1/3 cup raspberry or strawberry jam
Preheat the oven to 350 degrees Fahrenheit. Line a 9 by 13 inch baking sheet with parchment paper. Set aside.For the crust: cream the butter and sugar until light and fluffy in the bowl of an electric mixer fitted with the paddle attachment. Combine the flour and salt and, with the mixer on low, add to the butter until just mixed. Dump the dough onto a well-floured board and gather into a ball. Flatten the dough with floured hands. Chill for 10 to 15 minutes.
Bake the crust for 15 to 20 minutes, until very lightly browned. While crust is baking, make filling. The crust must be hot when filling is poured.
For the filling: whisk together the eggs, sugar, lemon zest, lemon juice, raspberry jam, and flour. Pour over the hot crust and bake for an additional 30 to 35 minutes, until the filling is set. Let cool to room temperature before slicing.Cut into squares and enjoy!
Monet
Anecdotes and Apple Cores