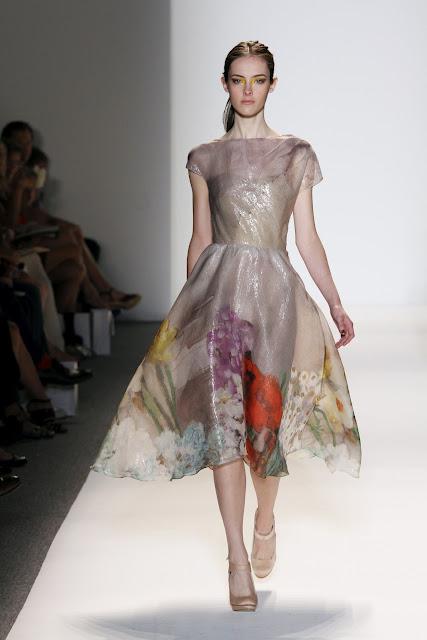 Lela Rose
is always one of my favorite shows to attend. Rose's design aesthetic is beautiful and places an emphasis on wearable clothing for real women. She manages to create pieces with soul that are still, somehow, accessible.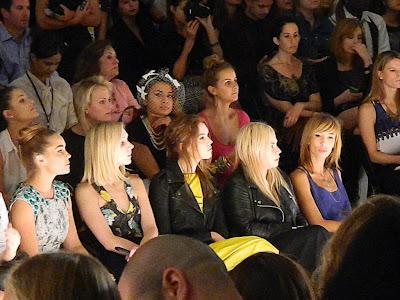 (Lauren Conrad and Mandy Moore sit front row at Lela Rose SS 2013)
Plus, the front row is always full of young Hollywood starlets!
This season,
Lela Rose
was heavily influenced by artist Jim Hodges, whose work explored the duality of nature.
While the struggle between lightness and permanence in nature and humanity is a heavy one, Rose's collection was, unsurprisingly, joyful. It celebrates, rather than dissects, our lack of permanence. 
As always, if ever there was a designer who can do youthful sophistication, it's Lela Rose. Featuring more daywear than ever, the LR woman might finally be more focused on the boardroom than tonight's dinner party.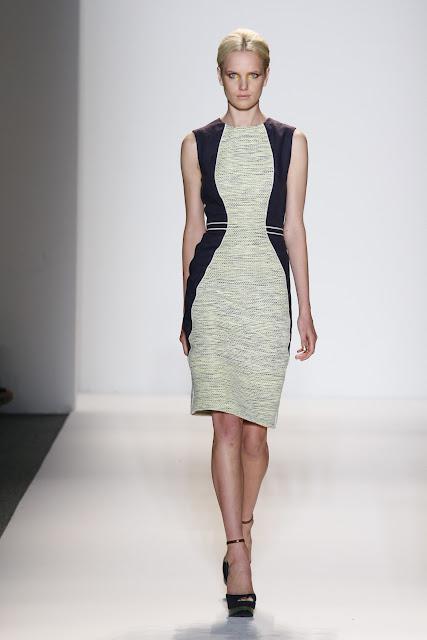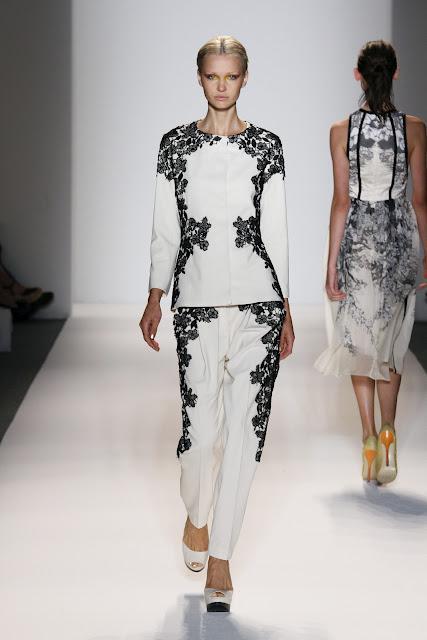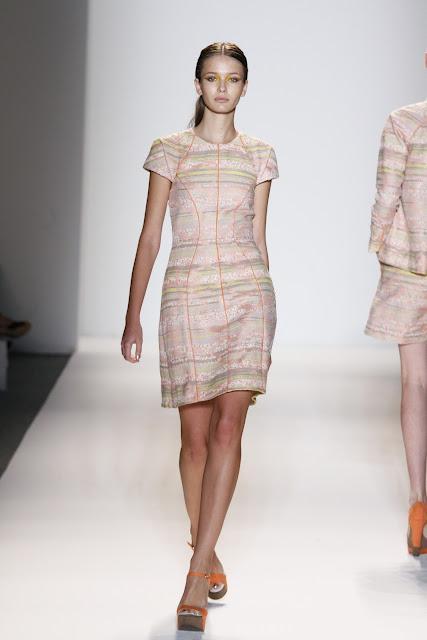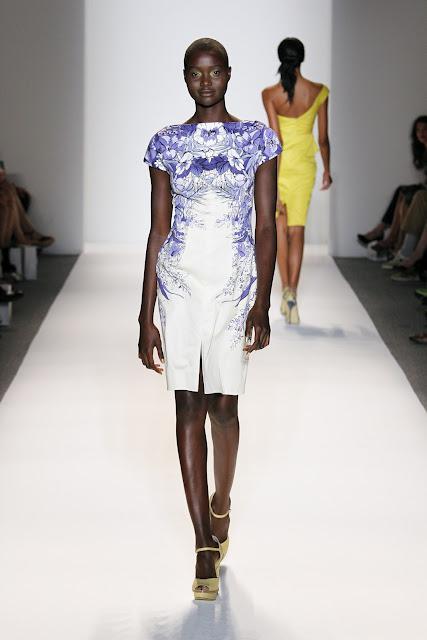 Of course, girlie dresses are still the bread and butter of the Lela Rose closet and there were plenty of evening looks here to satisfy even the busiest socialite's schedule!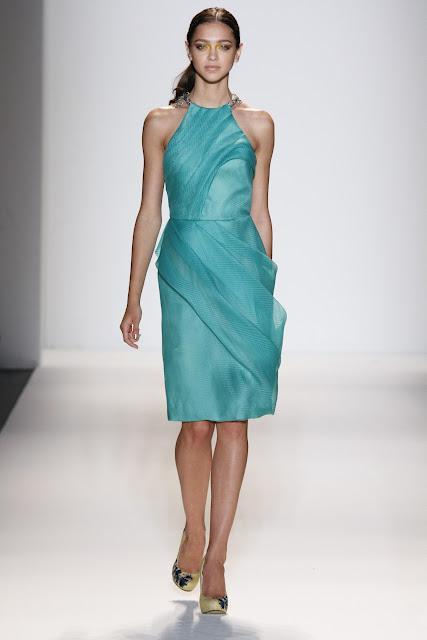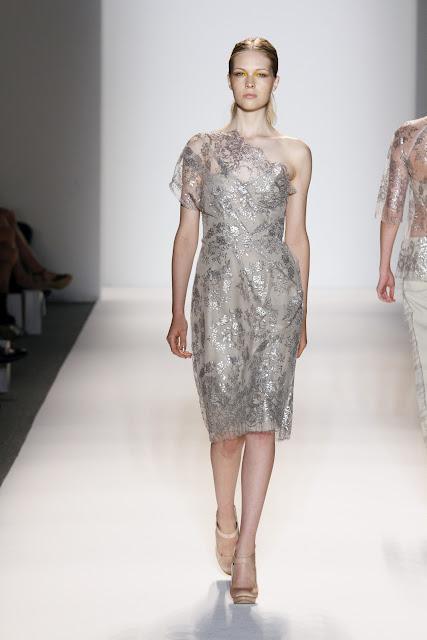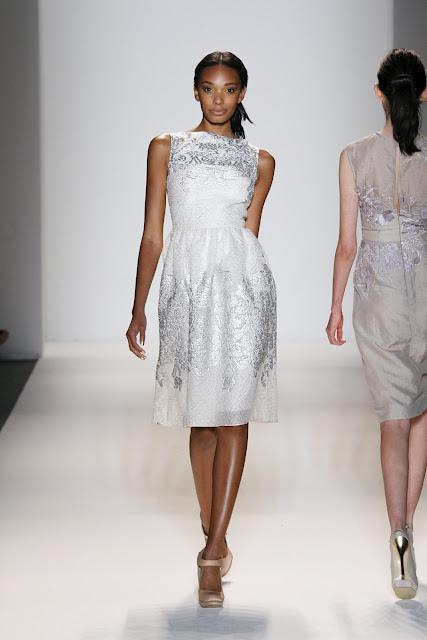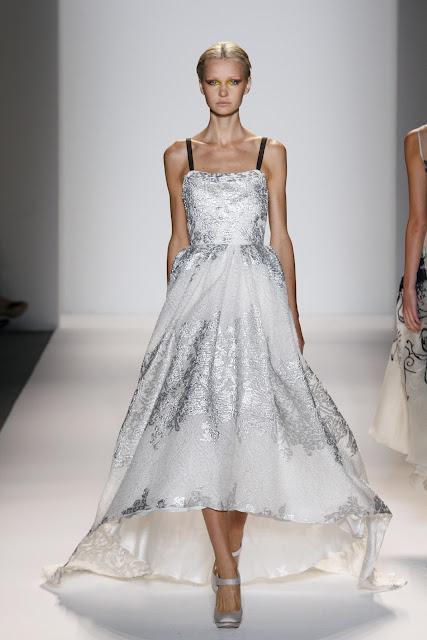 But the best part? All of the models wore shoes from Lela's collection at Payless so even if you can't afford one of her cocktail creations you can get some Lela style!
Thanks to Lela Rose and
Krupp Group
! (Pictures courtesy of Lela Rose. Front row by
The Bostonista
)