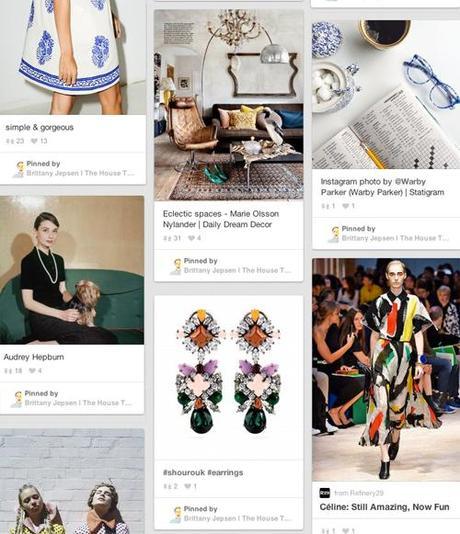 Aren't we all fans of
Warby Parker?
 The hip glasses company makes me fancy the thought of acquiring poor eyesight for the chance to sport a real pair of prescription glasses--(but don't put it past me to sport some faux spectacles.) I've teamed up with them on a fun Pinterest project, where I create a board based on their new collection with stylist Leith Clark of Lula magazine, a fave of mine. I'm pinning tons of beautiful images based on her description:
"I like pearls, brass, opera glasses. Everything being all violet. I like seeing the world with a pretty pink tint to it."  
Pinning for a living is pretty much a dream so I'm going to town on it. Follow along here. And check out their new collection of retro meets lady meets quirky glasses here.
This project is done in collaboration with Warby Parker.