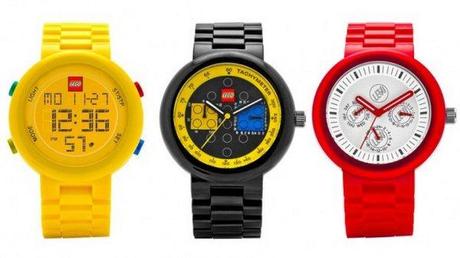 If you're a geek who loves LEGO sets and minifigs (like me), and likes to show off your geeky side to the whole world, then you should definitely get one of these awesome LEGO watches.
Dubbed "LEGO Watch System" is a line of wrist watches made specifically for LEGO-loving adults. Yes, that's right. Grownups are allowed to have fun with LEGO too.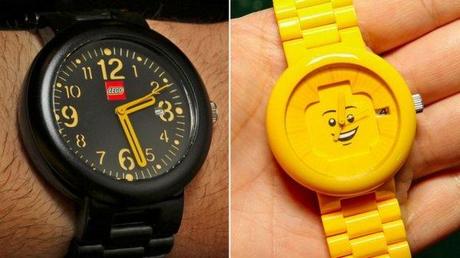 These watches comes in several models and color options. They are actually customizable like a LEGO set and you get to change its bracelets, bezels and watch faces as well.
You may also like: Check Out the Official LEGO 'Back to the Future' DeLorean
LEGO Watch System will be available at about $85-$185 a piece in November.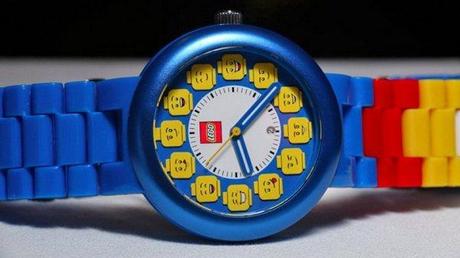 [Via: Lego Watch System for Adults: Blockin' and Clockin' TechnaBob]
(All the images, trademarks, logo's shown on this post are the property of their respective owners)
Follow @nrjperera - Roshan Jerad Perera