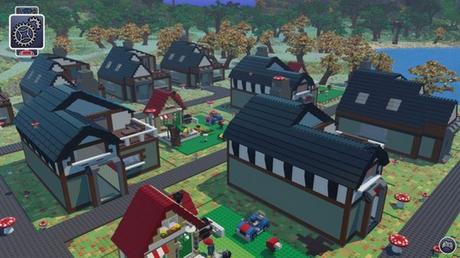 As the game's desciption says, "LEGO Worlds is a galaxy of procedurally-generated Worlds made entirely of LEGO bricks which you can freely manipulate and dynamically populate with LEGO models." The game features similar building style of the popular sandbox game Minecraft, but with smoother graphics and more diverse features including steamrollers, race cars, and colossal digging machines.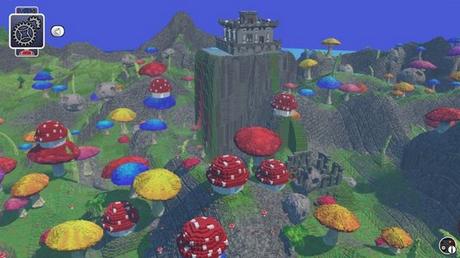 In addition to the Explore more, also has a Brick-by-Brick editor (similar to Creative Mode in Minecraft) for freely editing and creating structures.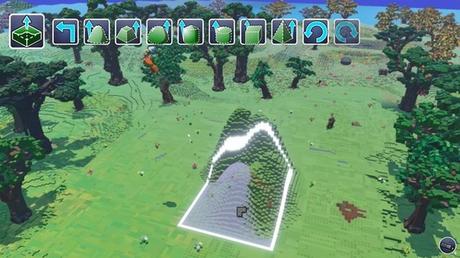 Features of the game – :
Explore and Discover the Surprises within LEGO Worlds
Uncover hidden treasures in environments that range from the fun to the fantastical.
Make your worlds come to life with customizable characters, both friendly and fearsome
Race, soar, zoom, and ride on a variety of vehicles and creatures from diggers and helicopters to horses and dragons
Create and Customize your own LEGO World
Build any world you can imagine using the brick-by-brick editor tool and prefabricated LEGO structures
Modify terrain quickly and easily with the multi-tool.
Customize your characters in a wide variety of outfits and options.
Play with a select number of real-life LEGO sets, taken from the Classic and current LEGO themes!
Export your creations and save them to use again.
"LEGO Worlds embodies the physical, LEGO brick-building fun that consumers have enjoyed for decades, on a digital platform that delivers an entirely new type of experience with the beloved bricks," said Tom Stone, Managing Director, TT Games. "From the brick-by-brick editor, to discovering an expansive range of items, characters and creatures to populate your worlds – the creative possibilities are endless."
Read Also: Replica of Destiny's Icebreaker Rifle Made With LEGO
Keep in mind it's an Early Access game, which means the game is still in development. So, gameplay may not feel completely perfect at the moment.
[ Source: AGB / Steam ]
(All images, trademarks shown on this post are the property of their respective owners)
Follow @nrjperera – Roshan Jerad Perera